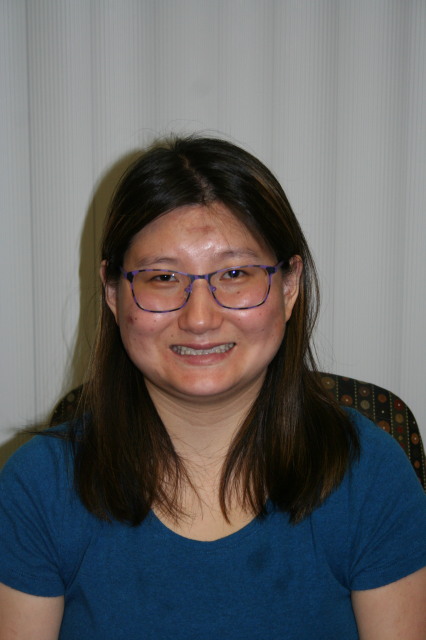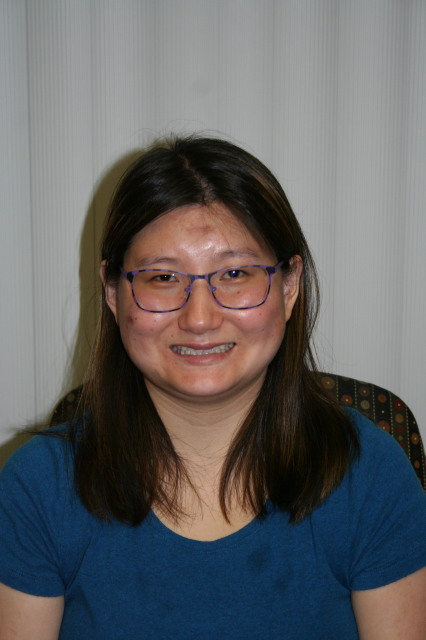 Sport: Snowshoeing
District: South West
Community: LaSalle-Windsor
What other sports do you participate in? Swimming, figure skating, bowling, track & field, rhythmic gymnastics
What do you hope to accomplish while competing at the National Games? Do my best, Have fun meeting new people
Describe your most memorable sports accomplishment with Special Olympics. I just started rhythmic gymnastics and have won several ribbons in ball, rope, hoop and ribbon routines. I can perform these solo routines with confidence in front of judges and spectators.
What other hobbies or activities do you do? Play games on my iPad, I love to sing and dance. I enjoy reading with my tutors.
Who is your hero? And why? My hero is Celine Labrecque because she has won lots of competitions in Rhythmic Gymnastics. She is a Special Olympic athlete in my town. Some day I hope to be as good as she is.
How would you like to say thank you to our sponsors? Thank you for giving money to help pay for my trip. I'll do my best and I'll have fun. Special Olympics is a very important part of my life. I like to cheer for the other athletes.