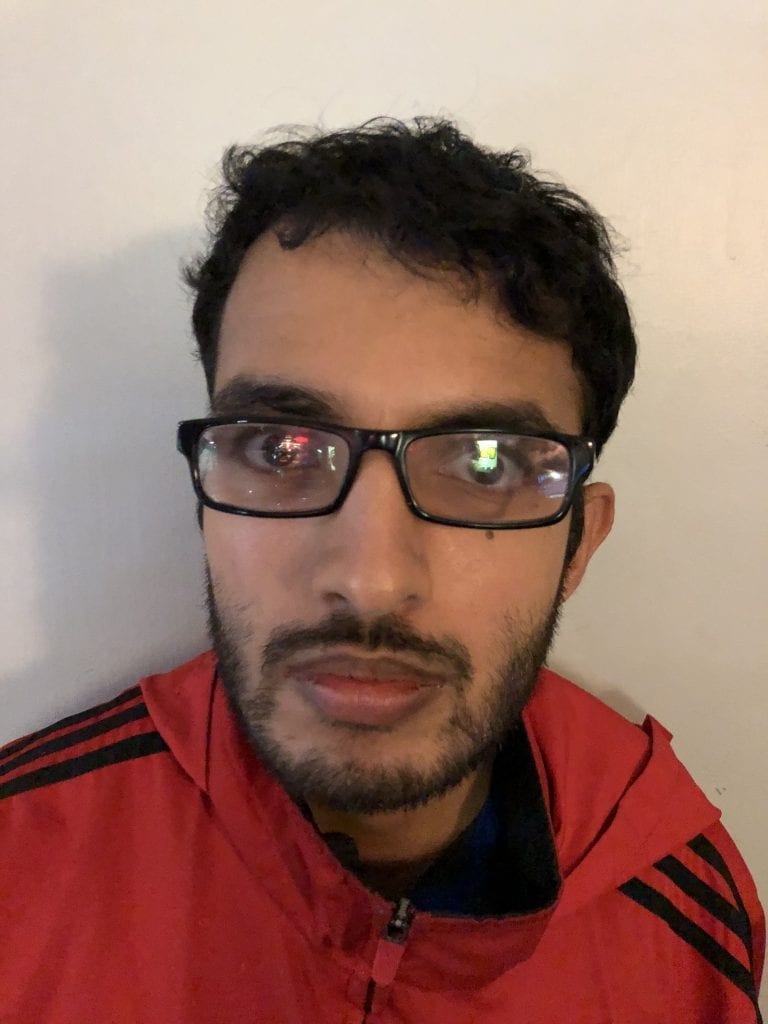 Sport: 5 Pin Bowling
District: GTA
Community: York South
What other sports do you participate in? Badminton
What do you hope to accomplish while competing at the National Games? I want to win and have fun
Describe your most memorable sports accomplishment with Special Olympics. In the Newmarket bowling tournament, I came in second place.
What other hobbies or activities do you do? I enjoy track and field and playing badminton
Who is your hero? And why? Lebron James because he is the best basketball player in the world
How would you like to say thank you to our sponsors? Thanks for making this event possible.