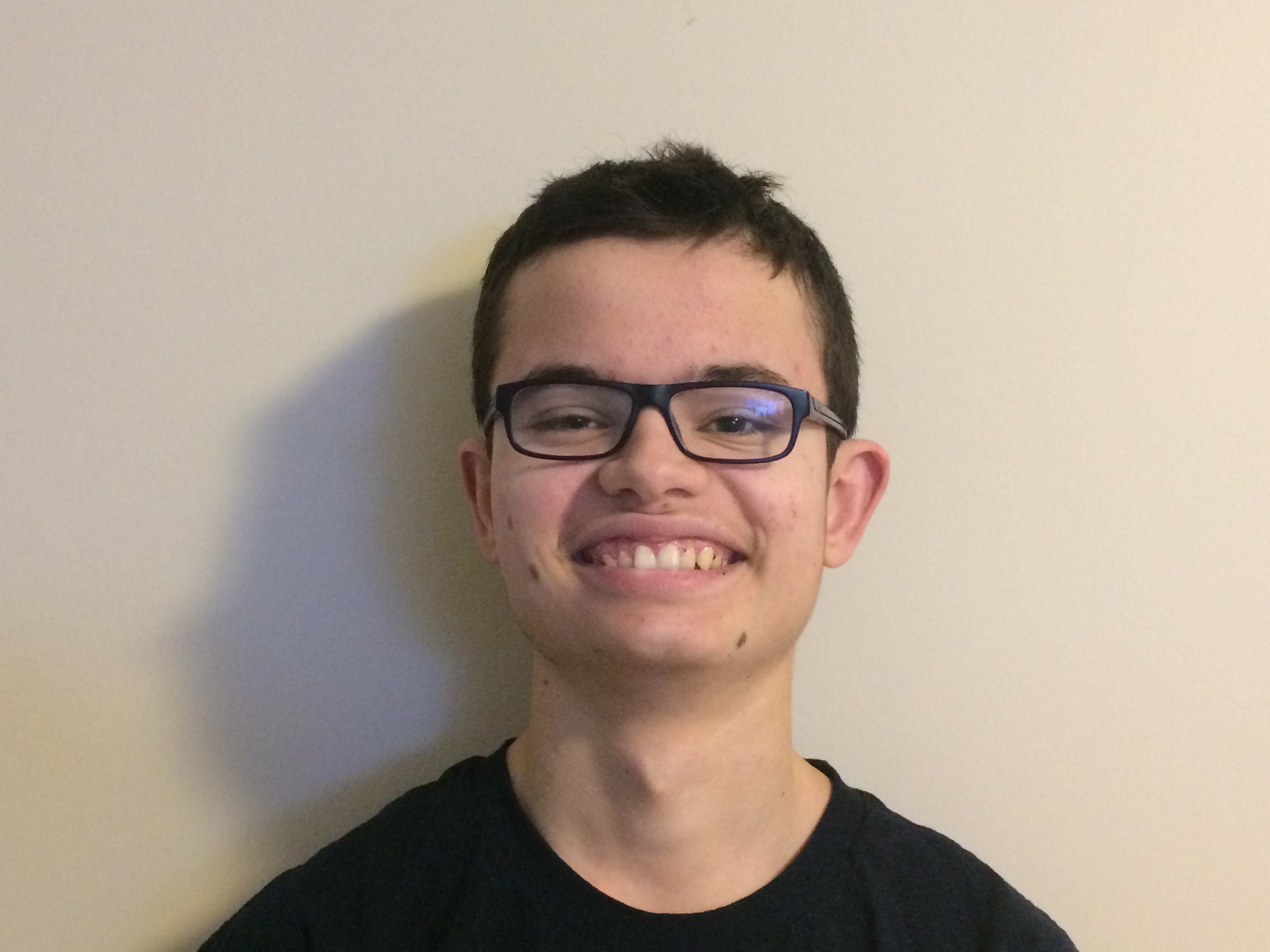 Sport: Snowshoeing
District: North West
Community: Thunder Bay
What other sports do you participate in? Floor hockey, golf, softball
What do you hope to accomplish while competing at the National Games? To qualify for Worlds.To better myself in competition.To meet new people and friends.
Describe your most memorable sports accomplishment with Special Olympics. Competing in the Regional qualifier this year and winning awards in my group
What other hobbies or activities do you do? I like fishing, camping, watching sports and going to Special Olympic dances and functions
Who is your hero? And why? Matt Murray, goalie for Pittsburg Penguins. He is my hero because he grew up in my community, promotes active sport in the community and is very involved in community events.
How would you like to say thank you to our sponsors? Thank you for all you do for us! We wouldn't be able to participate in the sports and events like this without the awesome support of sponsors.