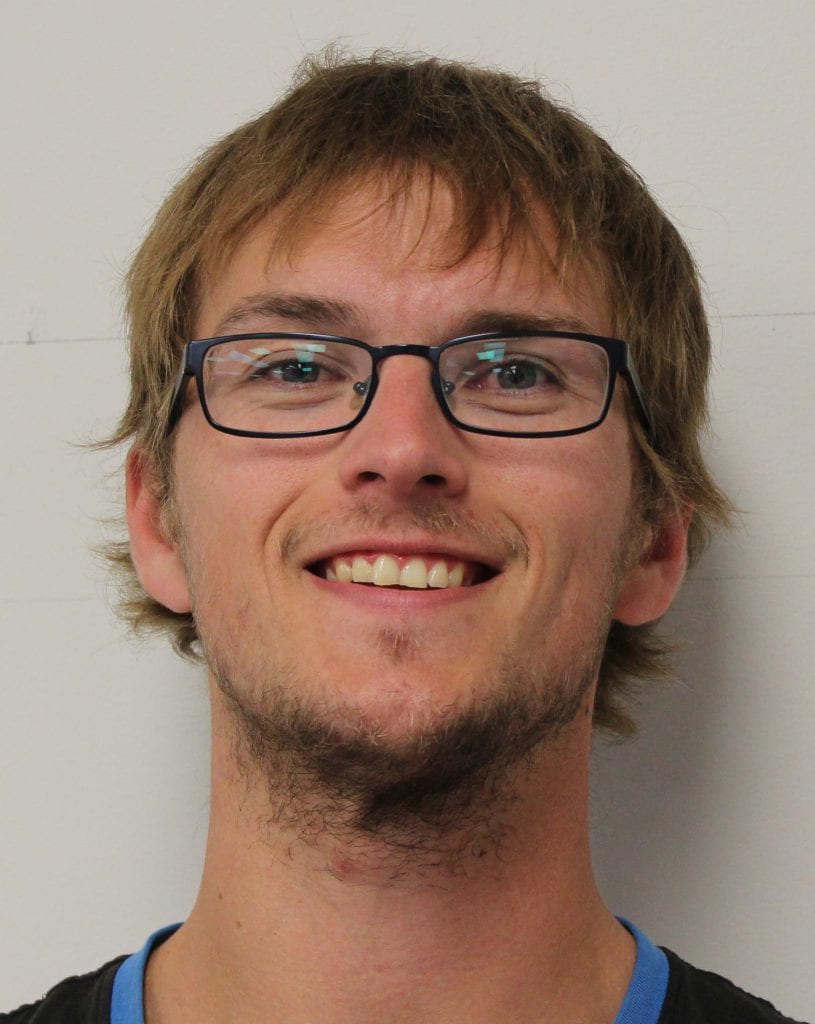 Sport: Speed Skating
District: Central
Community: South Saugeen
What other sports do you participate in? Curling, speed skating
What do you hope to accomplish while competing at the National Games? I hope to do my best and to beat my personal best times. Not fall down!
Describe your most memorable sports accomplishment with Special Olympics. Participating in Nationals and winning gold in curling.
What other hobbies or activities do you do? Play video games. I like to do activities that keep me physically fit.
Who is your hero? And why? My Grandma who passed away in June 2018. She has always encouraged me to do my best.
How would you like to say thank you to our sponsors? Thank you for supporting me and my dreams!