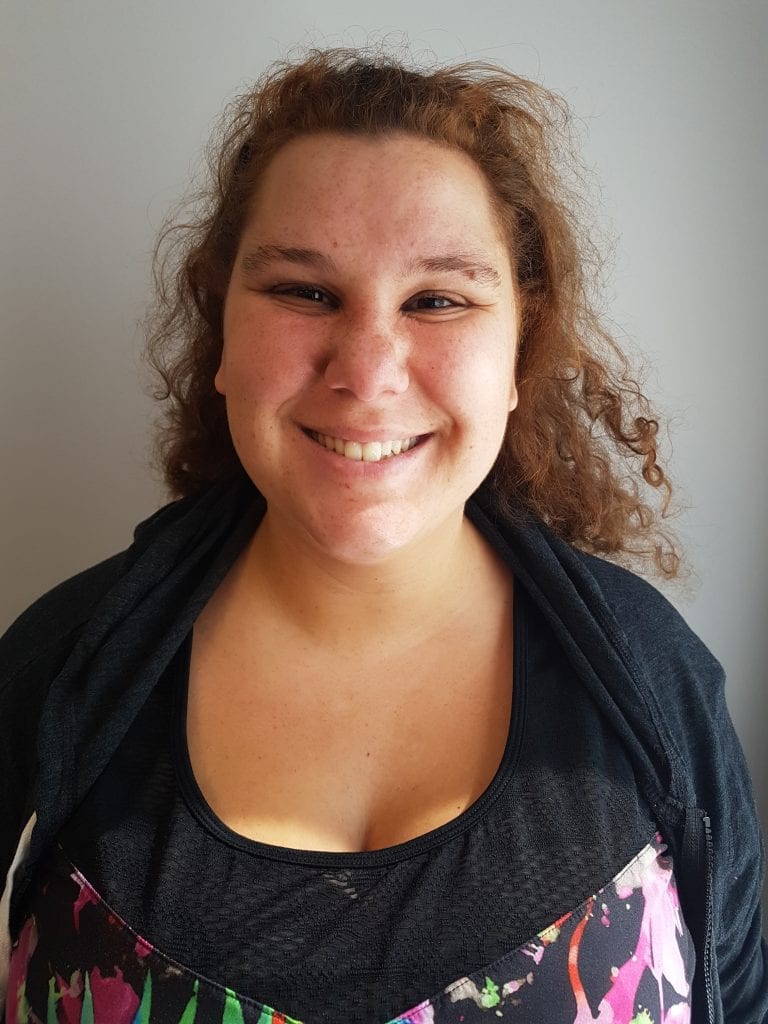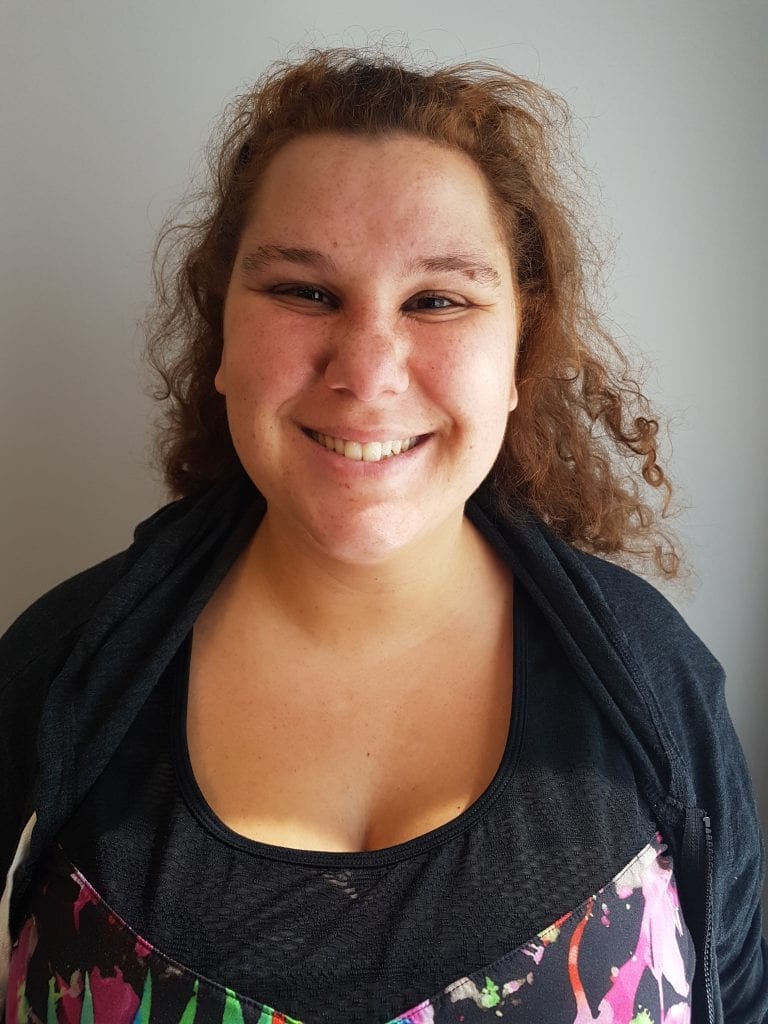 Sport: Figure Skating
District: GTA
Community: Greater Durham
What other sports do you participate in? Swimming, Athletics, Gymnastics, Bocce
What do you hope to accomplish while competing at the National Games? Hopefully I will do my best and qualify for Worlds! I always like to make new friends too.
Describe your most memorable sports accomplishment with Special Olympics. My most memorable sports accomplishment was achieving a silver medal at the 2016 Winter Games in Corner Brook, NFLD. I also had fun with my team mates and enjoyed being screeched in as a honorary Newfie.
What other hobbies or activities do you do? I enjoy camping. I love colouring and going to the movies with my friends.
Who is your hero? And why? My mom is my hero because she always takes me to my sports and other social activities like the movies. My mom is always there to take care of me when I need her. My mom is also a volunteer coach for swimming and is part of the GDSO council. I am proud that my mom shares in my activities with me.
How would you like to say thank you to our sponsors? Thank you so much for giving me an opportunity to train and compete in all the many sports. It has helped me to gain confidence and build some really good friendships.