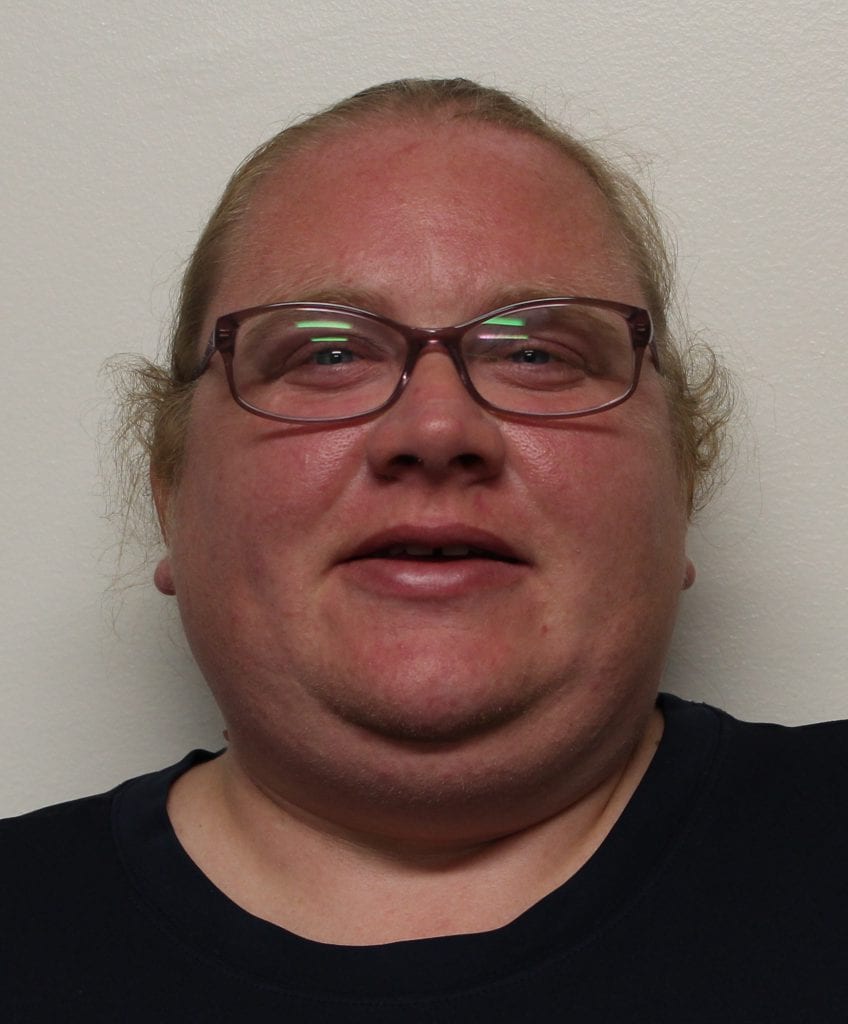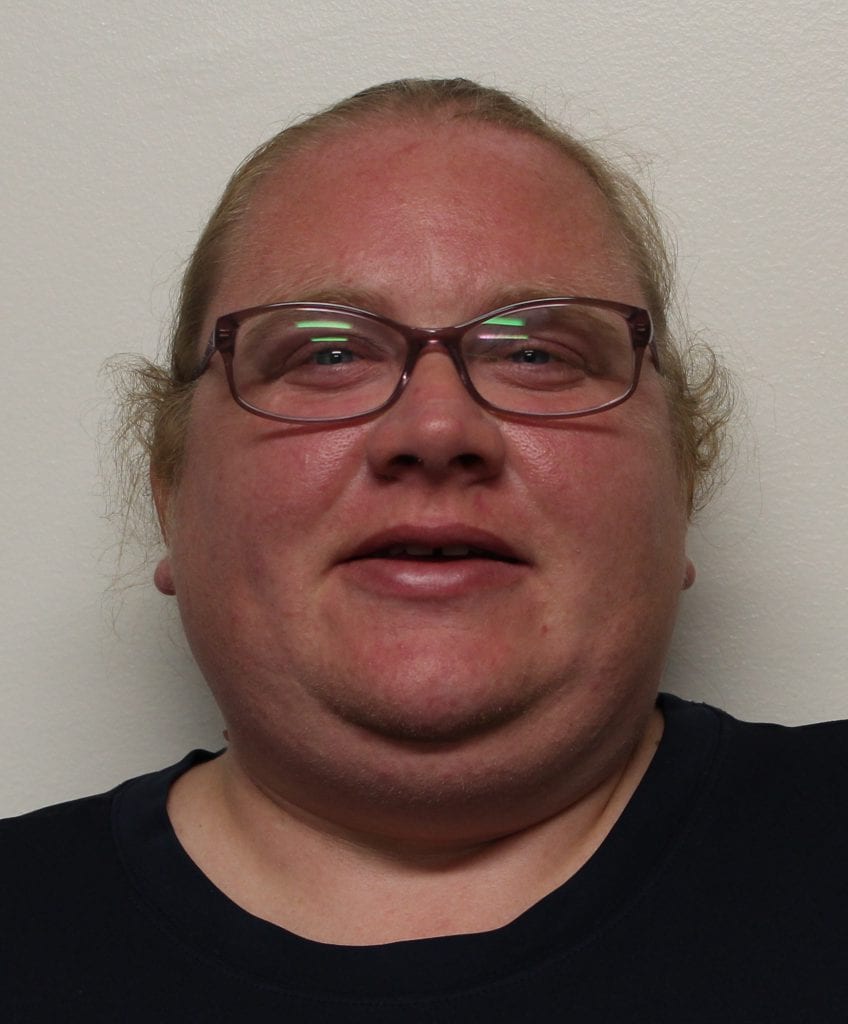 Sport: 5 Pin Bowling
District: Central
Community: Central Bruce
What other sports do you participate in? Bocce, floor hockey, curling
What do you hope to accomplish while competing at the National Games? To meet new friends and have fun
Describe your most memorable sports accomplishment with Special Olympics. Winning gold for Bocce and moving on to Vancouver
What other hobbies or activities do you do? Read, Music, Hanging with friends, Sports
Who is your hero? And why? I choose my grandma all the time cause she was always around for me and my brother all the time and there was always a shoulder to cry on.
How would you like to say thank you to our sponsors? I would like to thank everyone that was involved to choose me to go on to provincials. I greatly appreciate it! Thanks a bunch guys/ girls!