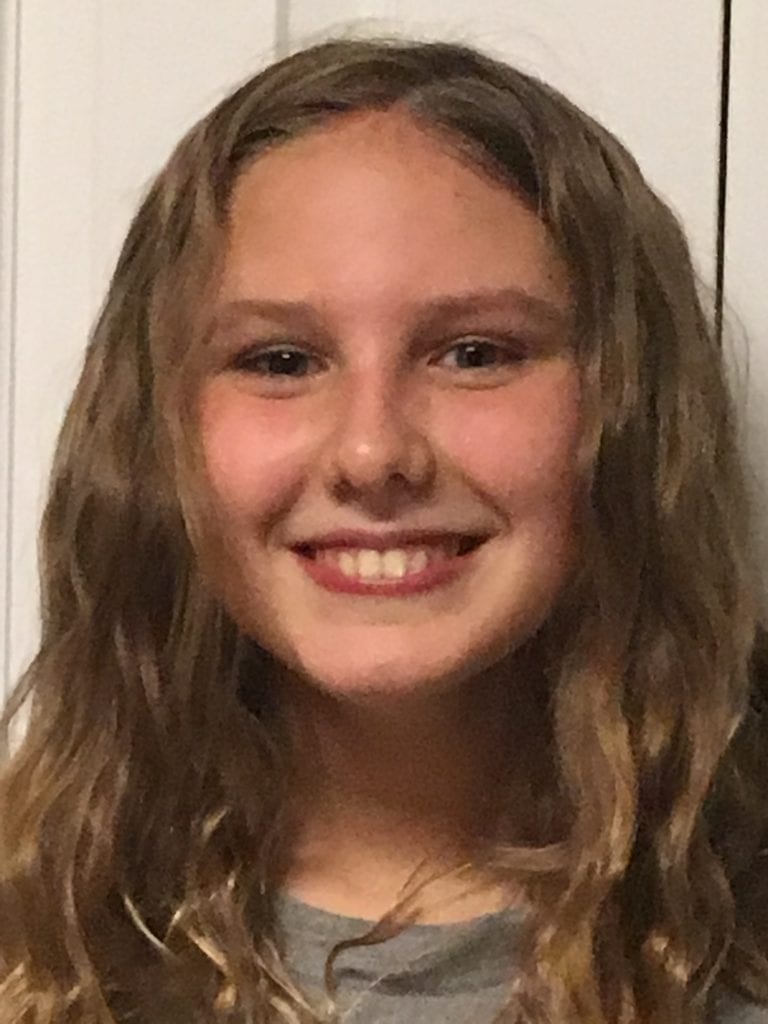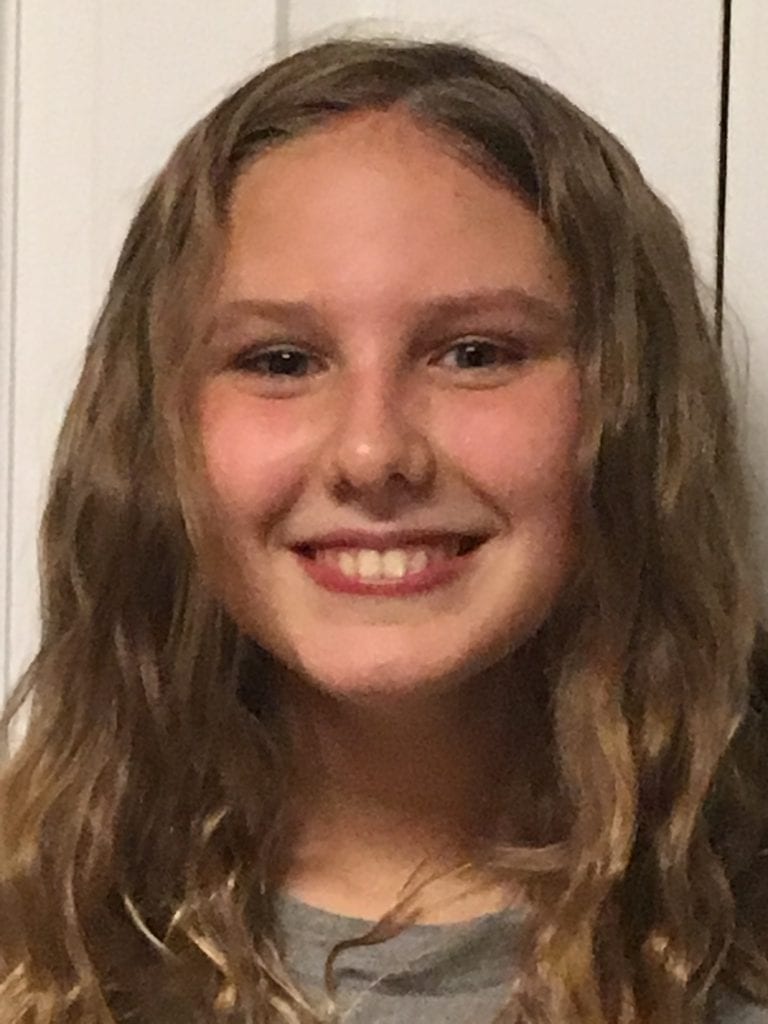 Sport: Alpine Skiing
District: South Central
Community: Milton
What other sports do you participate in? Swimming, Cross country mud running, biking, hiking, horseback riding
What do you hope to accomplish while competing at the National Games? Sydney is proud to represent South Central and the Snowblazers, who ski at Glen Eden. She hopes to ski to the best of her abilities and make her wonderful coaches and teammates proud of her efforts.
Describe your most memorable sports accomplishment with Special Olympics. When Sydney competed at the Spring games in Guelph, she had just had her final cast removed three weeks before competing, after fourteen long weeks in casts.
What other hobbies or activities do you do? Sydney loves to spend time outdoors and being out in nature. She takes dance classes and is a Pathfinder with the Girl Guides. She loves riding horses and Harry Potter movies. Sydney watches a lot of nature shows, and especially enjoys ones related to animals.
Who is your hero? And why? Hope Swiminer, who runs "Hope for Wildlife" out in Nova Scotia is one of Sydney's heroines for all that she does to help rehabilitate injured all animals so that they can return to the wild.
How would you like to say thank you to our sponsors? Sydney is very grateful for the opportunities that the Special Olympics have given her. They have enriched her life in so many ways, from teaching her skills and enhancing her self-confidence to opening up new friendships and making her awareness of team spirit – being a part of a team and all that it means. Sponsors are who make these gifts available. So Sydney wants to send out a huge Thank You!