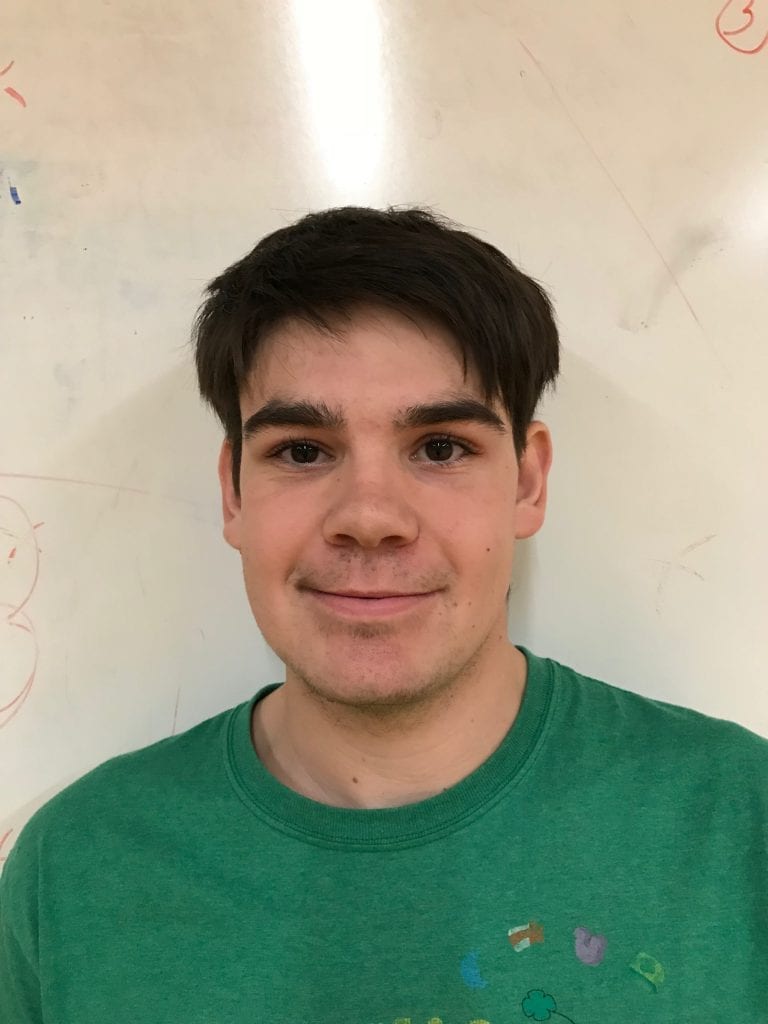 Sport: Floor Hockey
District: Central
Community: Peterborough
What other sports do you participate in? Basketball, Golf, Soccer, Track & Field, Baseball, Kayaking, Snowboarding, Ultimate Frisbee
What do you hope to accomplish while competing at the National Games? I want to make new friends that like to play sports like I do. I want to play the best I can and help my team have fun.
Describe your most memorable sports accomplishment with Special Olympics. When the more experienced, higher level team asked me to play with them. They supported and challenged me to be the best at the higher level of the sport. Was so happy they wanted me to play with them.
What other hobbies or activities do you do? I swim, play video games, go to movies, hang out with friends
Who is your hero? And why? My mom because she does everything with me and helps me with anything I need.
How would you like to say thank you to our sponsors? By trying my best at whatever sport I do.