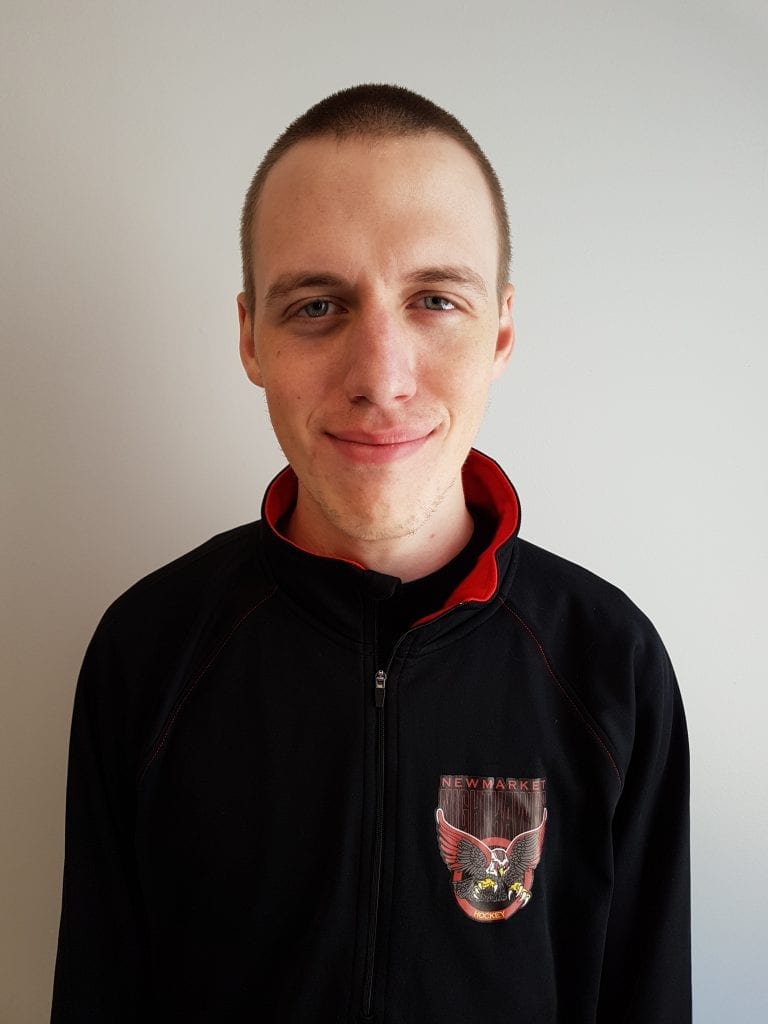 Sport: Alpine Skiing
District: GTA
Community: Newmarket
What other sports do you participate in? Baseball, Hockey
What do you hope to accomplish while competing at the National Games? I hope I do well. I will try my best.
Describe your most memorable sports accomplishment with Special Olympics. It was at the qualifiers at Blue Mountain. That was incredible. It was my first time racing!
What other hobbies or activities do you do? Special Hockey International, Special Olympics Baseball (Georgina Giants), Special Olympics Floor Hockey (Georgina)
Who is your hero? And why? I have so many that i look up to it's hard to choose. For example I look up to is Rob Pipitone who won gold at the World Special Olympics Track in Los Angeles. We've been friends for 7 years.
How would you like to say thank you to our sponsors? Thanks for making all this a possibility. Without you, there wouldn't be one. It's sponsors that keep our sports going.