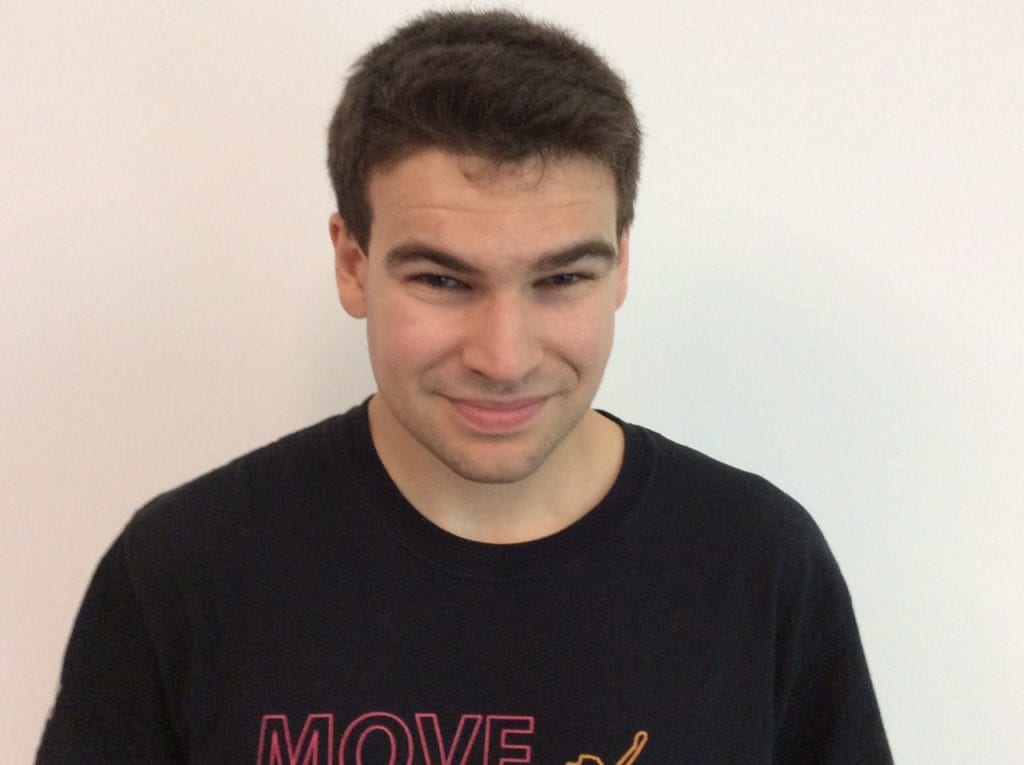 Sport: Alpine Skiing
District: Central
Community: Barrie
What other sports you participate in? Golf
What do you hope to accomplish while competing at the National Games? I would like to try my best and see what I can do. Maybe have some good times in my races. And I want to have fun and meet new friends.
Describe your most memorable sports accomplishment with Special Olympics. When going to the 2017 summer provincial games for golf I came in 5th in my division for my first ever summer games.
What other hobbies or activities do you do? I'm a music and song writer I play the drums, I like to draw I like to play golf I love to cook I like to play sports.
Who is your hero? And why? My hero is Ryan Staschnitzki because after the horrible Bronco bus crash. He is now trying to train his body to get back on the ice to play sledge hockey. I admire his strength and courage.
How would you like to say thank you to our sponsors? Thanks so much for sponsoring us and making this opportunity. It means a lot to me to get to take part in this competition.