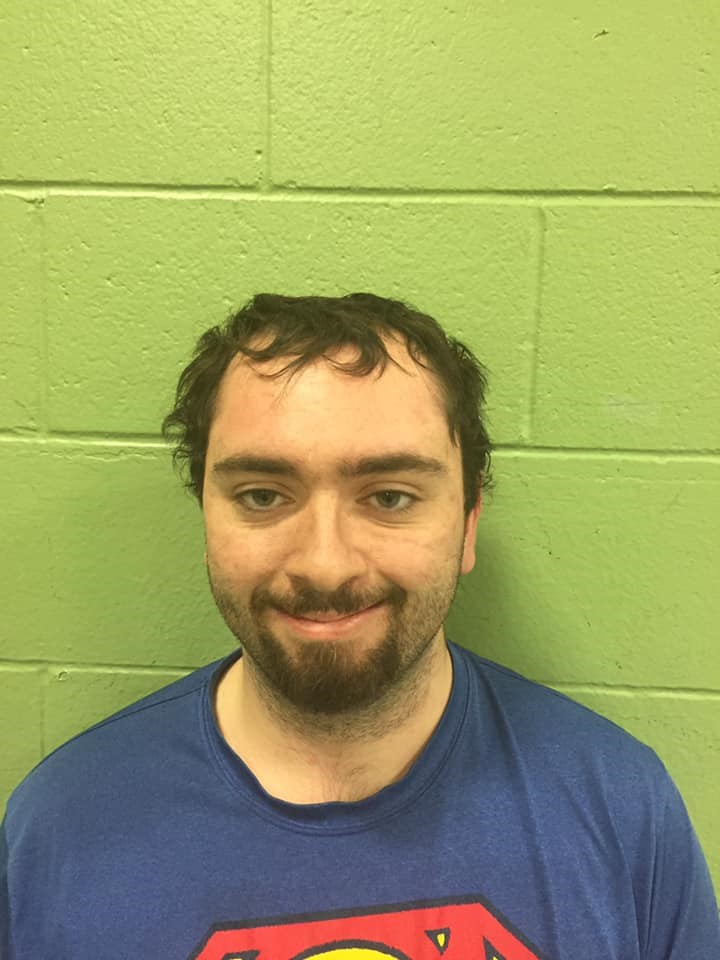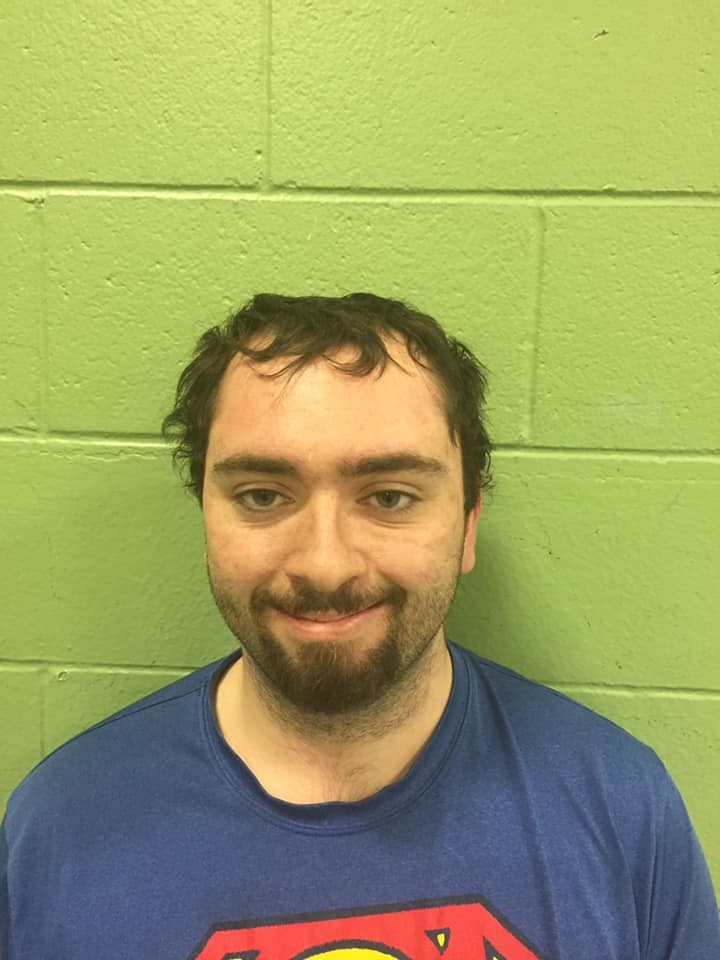 Sport: Floor Hockey
District: South West
Community: Brantford
What other sports do you participate in? Special Olympics softball
What do you hope to accomplish while competing at the National Games? Doing the best we as a team can and accomplishing victory.
Describe your most memorable sports accomplishment with Special Olympics. 1st place in all games and tournaments
What other hobbies or activities do you do? Baseball
How would you like to say thank you to our sponsors? I have learned teamwork and responsibility because of your generosity to the Special Olympics. Thank you for your kindness and support. This would not be possible without you.