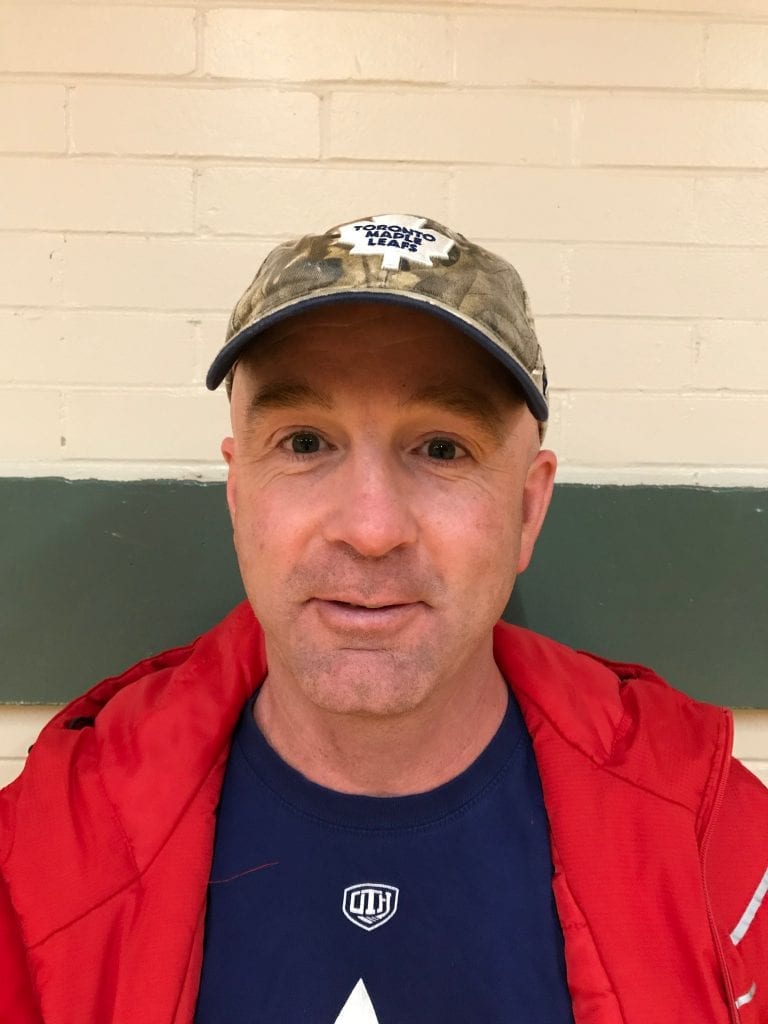 Sport: Floor Hockey
District: Central
Community: Peterborough
What other sports do you participate in? Basketball, Baseball, Soccer, and Ice Hockey
What do you hope to accomplish while competing at the National Games? To do the best I can and be proud that I was playing at this level at 45 years old.
Describe your most memorable sports accomplishment with Special Olympics. Going to the world games representing Canada
What other hobbies or activities do you do? Video games , working out and my work
Who is your hero? And why? My local Special Olympics coaches , they do so much for myself and all the other athletes .
How would you like to say thank you to our sponsors? Thank you for continuing to support us all in Special Olympics . It is through your generous support that allows me and others to continue with our sports and provide us with a sense of belonging to our community .