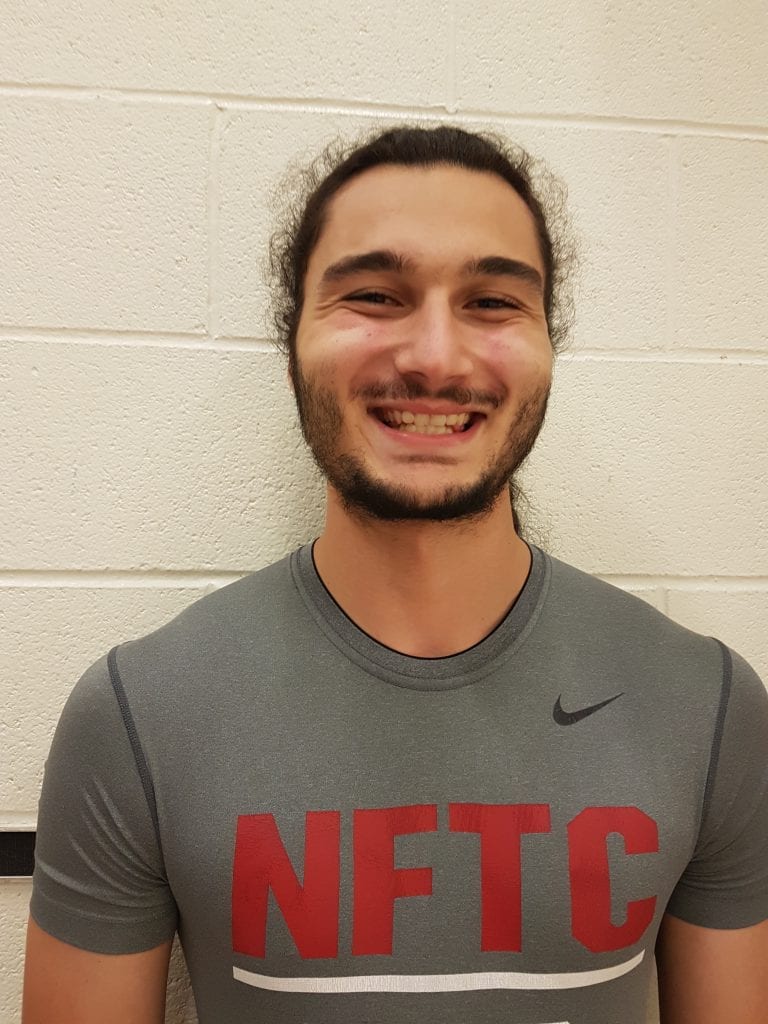 Sport: Floor Hockey
District: South West
Community: Brantford
What other sports do you participate in? Athletics
What do you hope to accomplish while competing at the National Games? Meeting new people and making new friends! I also hope our team does well
Describe your most memorable sports accomplishment with Special Olympics. Winning the Gold medal for the 100 meter sprint at the 2015 World Games!
What other hobbies or activities do you do? I play Guitar, play video games, and volunteer with children that have Angelman's syndrome.
Who is your hero? And why? My Family are my hero's. I couldn't be who I am today without them and all of their support!
How would you like to say thank you to our sponsors? I would like to thank them for supporting Special Olympics and giving me and other athletes like me a chance to be a part of something! THANK YOU!