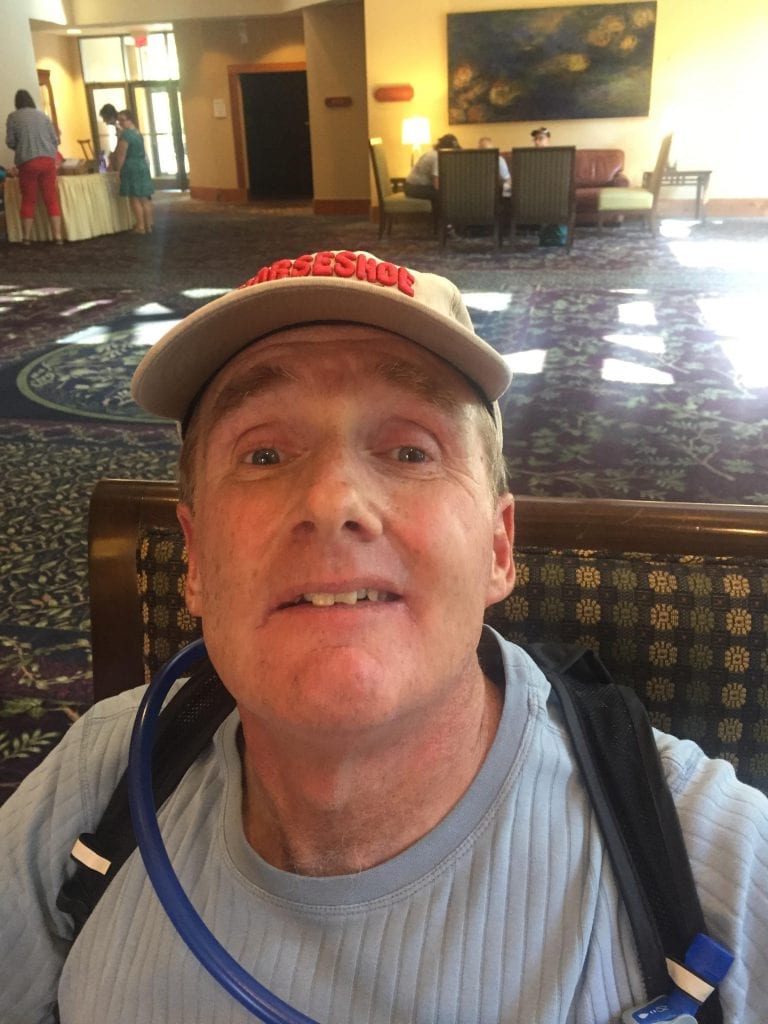 Sport: Cross Country Skiing
District: North East
Community: Sault Ste. Marie
What do you hope to accomplish while competing at the National Games? Do my best!
Describe your most memorable sports accomplishment with Special Olympics. The seats in the Cornerbrook arena were very colourful!!
What other hobbies or activities do you do? Walk average of 10 miles a day. Started rowing lessons in 2018. Draw, dance, listen to music, watch rowing videos
How would you like to say thank you to our sponsors? Thank you!