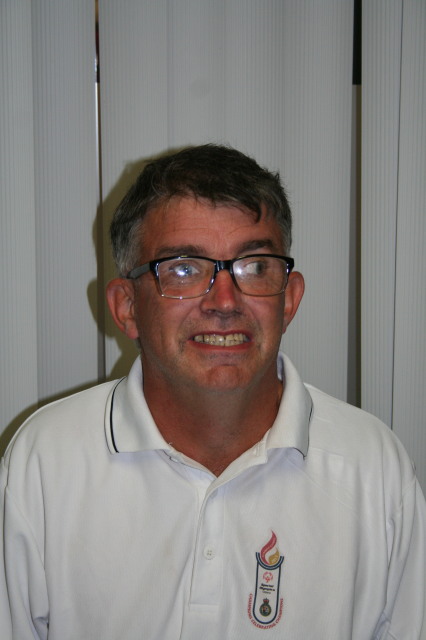 Sport: Snowshoeing
District: South West
Community: Brantford
What other sports do you participate in? BOWLING, TRACK AND FIELD, SWIMMING, GOLF
What do you hope to accomplish while competing at the National Games? To do the best I can do with the possibility of advancing to the World's? Support my fellow athletes, Meet new friends, Have fun
Describe your most memorable sports accomplishment with Special Olympics. Winning 3 Bronze medals at the 2010 National Summer Games in London, ON
What other hobbies or activities do you do? Golf, watch Sci Fi movies, Bowl, Travelling, Spend time with friends
Who is your hero? And why? Superman because he has special powers and saves people around the world.
How would you like to say thank you to our sponsors? Thank you so much for giving me the opportunity to compete at a higher level for the sports I enjoy and be the best I can be. All while supporting and having fun with my fellow athletes.