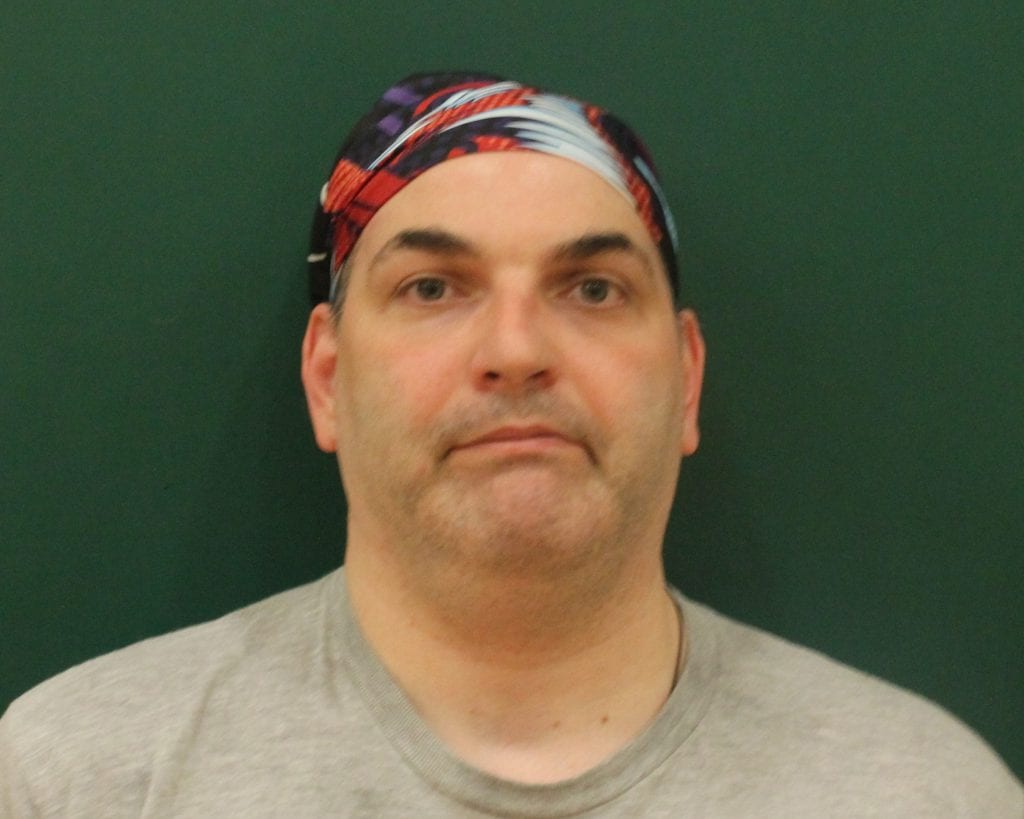 Sport: Floor Hockey
District: Eastern
Community: Ottawa
What other sports do you participate in? Bowling
What do you hope to accomplish while competing at the National Games? Win the Nationals and advance to the Worlds
Describe your most memorable sports accomplishment with Special Olympics. Winning Invitational Montreal Floor Hockey Tournament in 2018
What other hobbies or activities do you do? Bowling
Who is your hero? And why? My hero is Patrick Lane, number 29 from the Winnipeg Jets; He is a great team player with lots off skills.
How would you like to say thank you to our sponsors? I would like to thank the Floor Hockey Sponsors for supporting the Special Olympics.