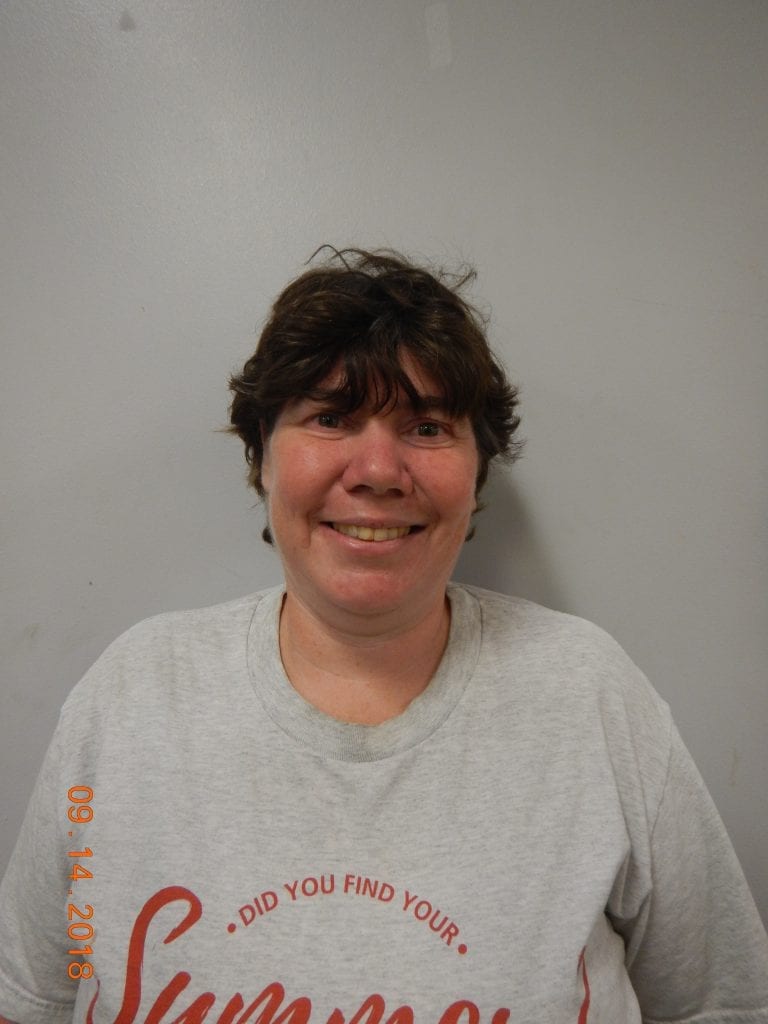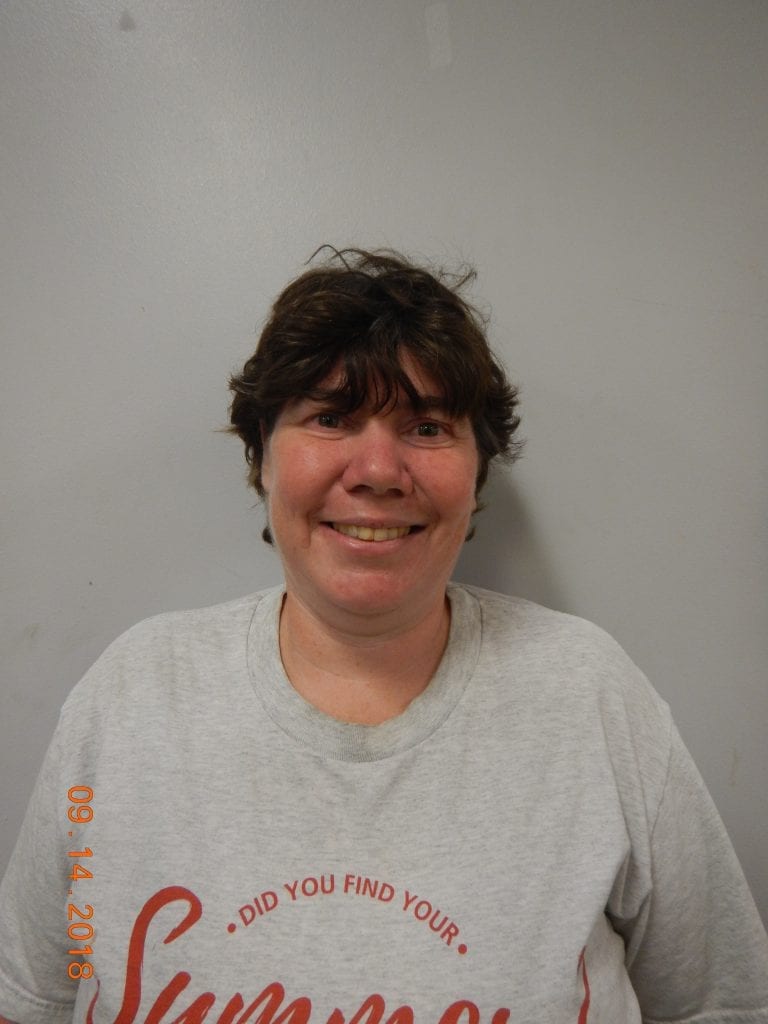 Sport: Curling
District: North West
Community: Thunder Bay
What other sports do you participate in? 5 pin bowling, bocce, baseball
What do you hope to accomplish while competing at the National Games? Playing the game and meeting new people.
Describe your most memorable sports accomplishment with Special Olympics. Doing my best in all sports
What other hobbies or activities do you do? Watch Border Cats in the summer, Thunderwolves in the Winter, complete puzzles and get out and volunteer.
How would you like to say thank you to our sponsors? Thank you for putting on the event as it is hard work.