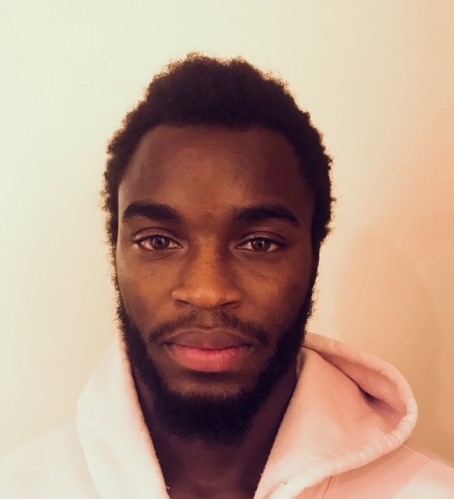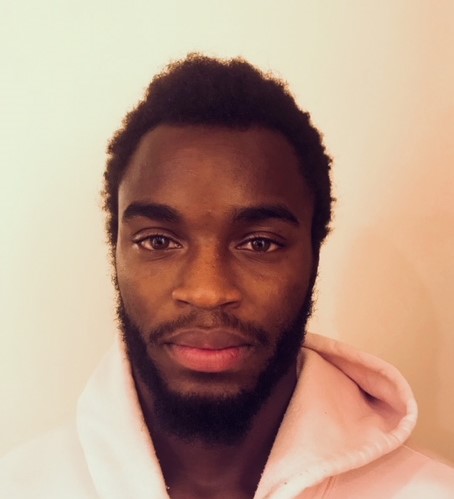 Sport: Snowshoeing
District: South Central
Community: Kitchener-Waterloo
What other sports do you participate in? Athletics and Basketball
What do you hope to accomplish while competing at the National Games? Peter hopes to win Gold in the 100m and 200m Snowshoeing sprints and Gold in the 4x100m relay. Peter looks forward to seeing other athletes, both those he hasn't met before and those he has previously met at other Games and competitions. He loves the comradery with other SO athletes.
Describe your most memorable sports accomplishment with Special Olympics. My most memorable sports accomplishment with Special Olympics was winning 3 Gold Medals for Canada at the 2017 Winter Games in Austria. Gold in the 100m, 200m and in the 4x100m relay.
What other hobbies or activities do you do? Peter loves fishing, playing basketball and playing video games. He enjoys boating and swimming in Georgian Bay in the summer months.
Who is your hero? And why? Terry Fox is my hero because he ran a marathon every day in all kinds of weather and bad conditions and he had only one good leg and a prosthesis. He ran to raise awareness of cancer and to raise money for cancer.
How would you like to say thank you to our sponsors? I would like to send a big shout out to our Sponsors for supporting Athletes with Intellectual Disability. I know it has given me a lot of self esteem and confidence. The Sponsors have made it possible for me to travel to and stay in other parts of Canada and other countries that I have never been to. They have provided me with awesome sportswear and uniforms.THANK YOU to our sponsors!