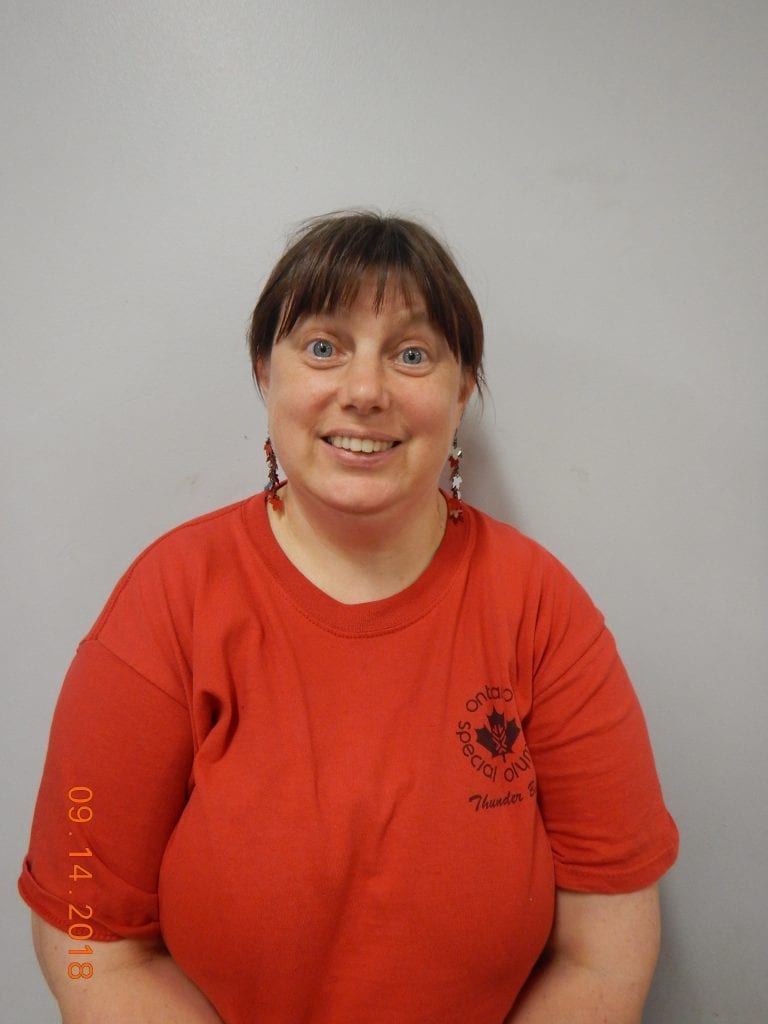 Sport: Curling
District: North West
Community: Thunder Bay
What do you hope to accomplish while competing at the National Games? Meet New People
Describe your most memorable sports accomplishment with Special Olympics. Following rules and be nice to coaches
What other hobbies or activities do you do? Work on ipad and bug parents.
Who is your hero? And why? Jeff Stoughton from Winnipeg Manitoba works for Air Canada. Favourite Curler.
How would you like to say thank you to our sponsors? Thank you for hosting and let us come out and play.