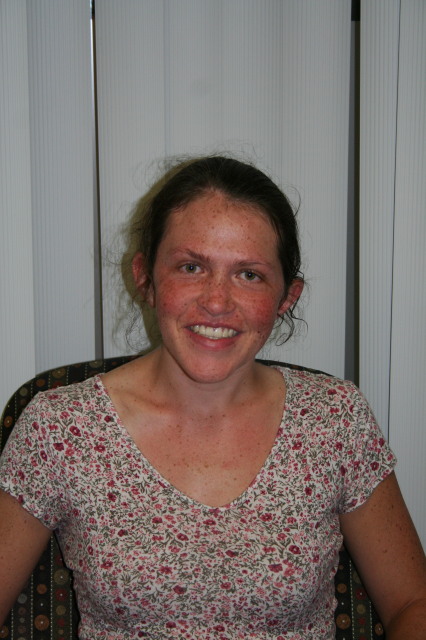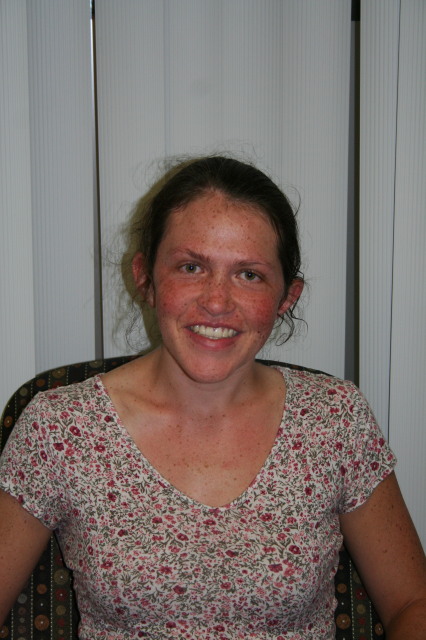 Sport: Snowshoeing
District: South West
Community: Brantford
What other sports do you participate in? Track and Field
What do you hope to accomplish while competing at the National Games? Have fun and bring home some medals for my team! I am competing in the 10km Snow Shoe race!
Describe your most memorable sports accomplishment with Special Olympics. Bringing home 5 Gold medals at the Summer Provincial Games. I hope to do very well at the Nationals!
What other hobbies or activities do you do? I run a lot, both on the track and cross country. I also work out, I volunteer at St. Vincent de Paul and I am looking forward to volunteering at W. Ross MacDonald School for the Blind as a running coach starting in the fall.
Who is your hero? And why? My mom. She has always been there for me and supported me in every way. She has always stuck by me and taught me so many things. She always has my back.
How would you like to say thank you to our sponsors? I could send them a card or an email saying THANK YOU!