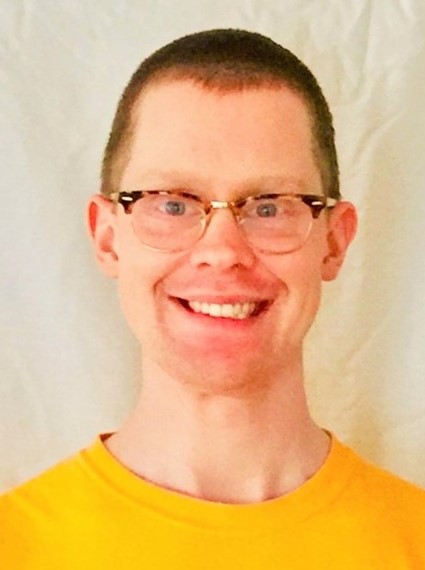 Sport: Alpine Skiing
District: Central
Community: Collingwood & Area
What other sports do you participate in? Golf
What do you hope to accomplish while competing at the National Games? As a racer, do the best I can. Supporting the team and cheering on my teammates.
Describe your most memorable sports accomplishment with Special Olympics. Winning the gold for Canada in 2017 in Austria. It is amazing to represent your country on the world level.
What other hobbies or activities do you do? I am a drummer and also engineer music.
Who is your hero? And why? Todd Brooker. He gave me great advice when I had a chance to meet him. He said that the hill will challenge you and you are competing against yourself one gate at a time.
How would you like to say thank you to our sponsors? Thank You for all you have done in support of Special Olympics and giving the opportunity for athletes around the world to compete and be the best they can be. It's not about winning and losing but sharing moments with the whole team, like a big family.