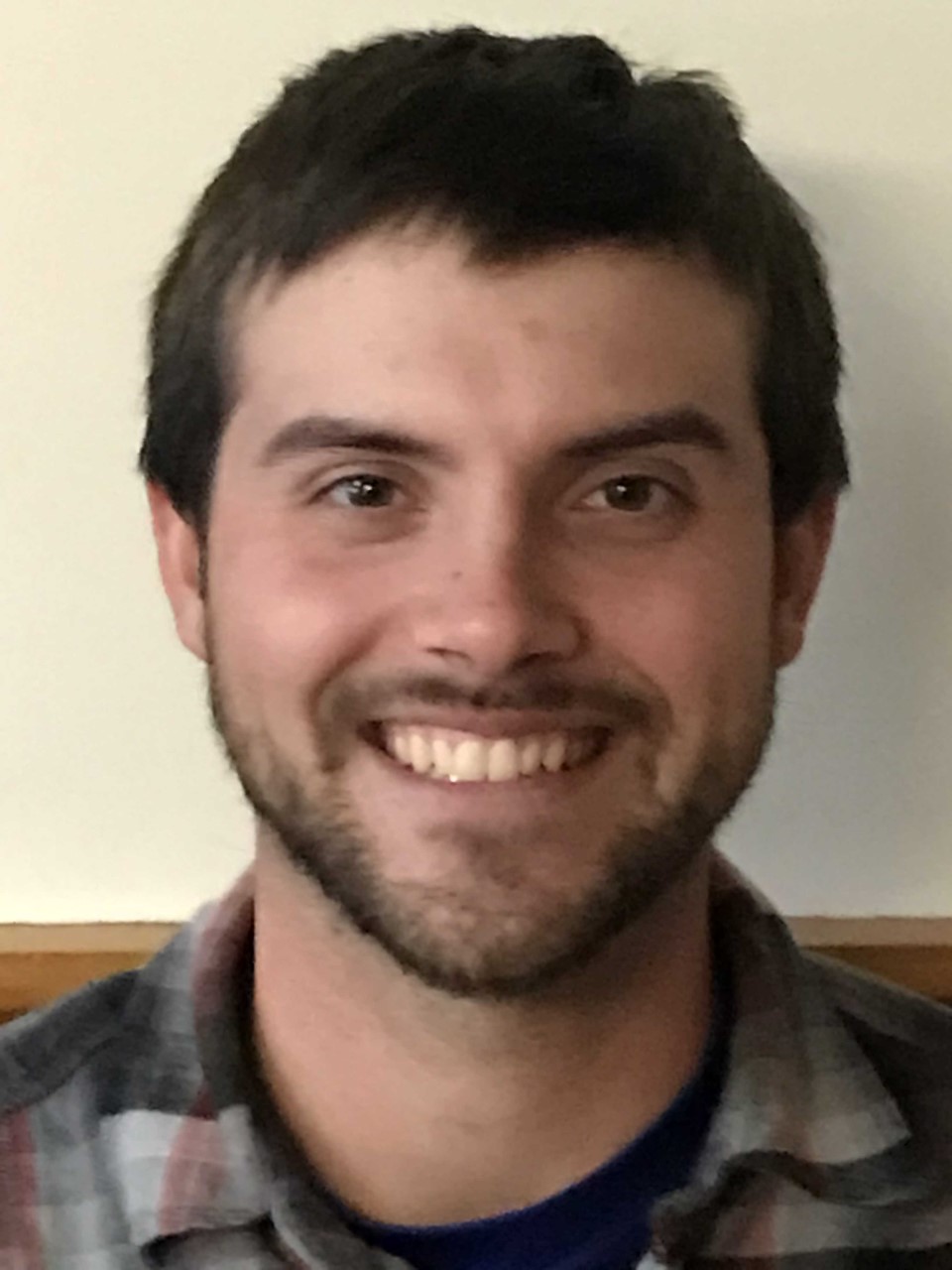 Sport: Snowshoeing
District: North East
Community: Manitoulin Island
What other sports do you participate in? Track
What do you hope to accomplish while competing at the National Games? Have fun
Describe your most memorable sports accomplishment with Special Olympics. Austria
What other hobbies or activities do you do? Cooking
Who is your hero? And why? Bruce Lee, a master
How would you like to say thank you to our sponsors? THANK YOU SO MUCH!!!