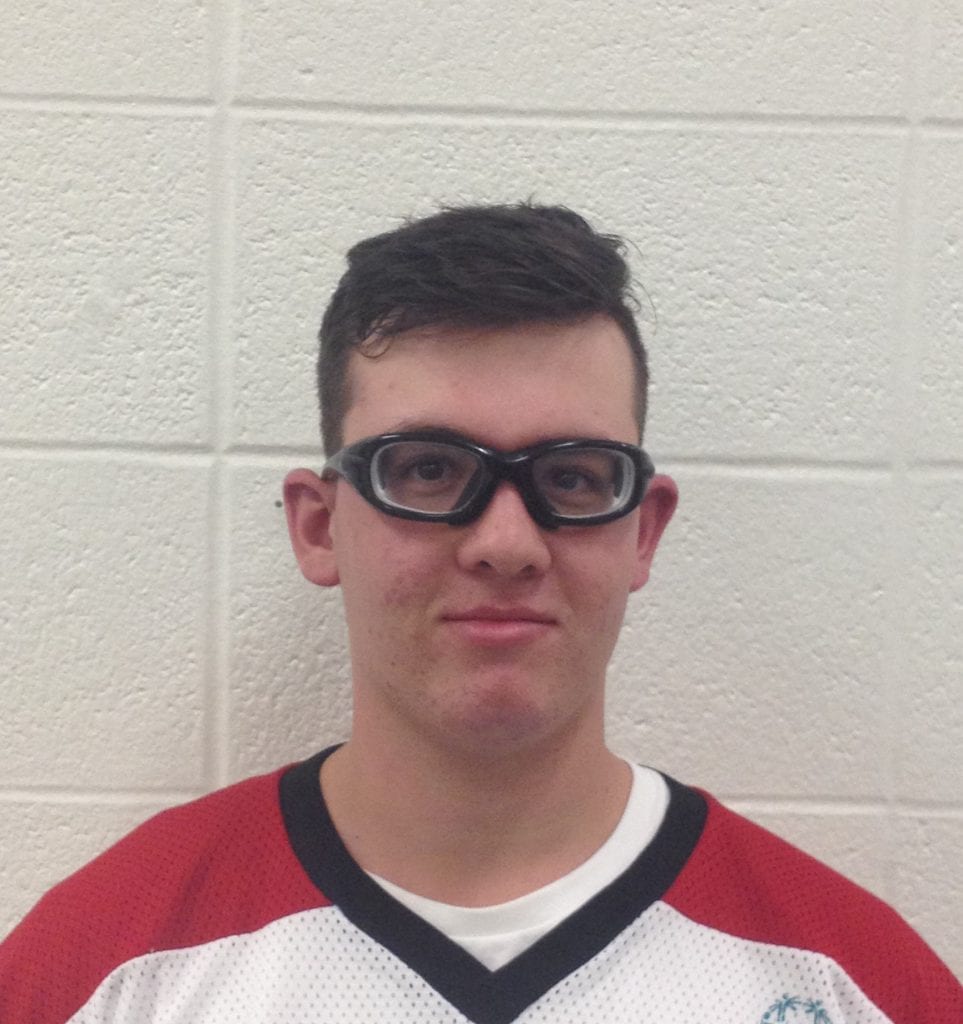 Sport: Floor Hockey
District: South Central
Community: Oakville
What other sports do you participate in? Softball, soccer, basketball, floor hockey
What do you hope to accomplish while competing at the National Games? To have fun with my team and to try my best. To demonstrate the true spirit of the Special Olympics!
Describe your most memorable sports accomplishment with Special Olympics. Home run in soft ball! Won "Male Athlete of the Year" in Oakville Special Olympics Awards Ceremony.
What other hobbies or activities do you do? Video games, school, after school employment, volunteering with Erin Oak Kids – Youth Advisory Committee
Who is your hero? And why? Luka Modric – As an athlete, Luka Modric is a leader and always works hard and is a team player.
How would you like to say thank you to our sponsors? – I will participate in whatever way my coach suggests.