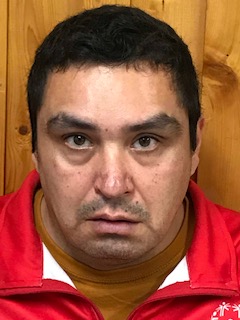 Sport: Snowshoeing
District: North East
Community: Manitoulin Island
What other sports do you participate in? Track and Field
What do you hope to accomplish while competing at the National Games? I hope to do my best and have fun.
Describe your most memorable sports accomplishment with Special Olympics. My most memorable accomplishment was the day I was told I was going to compete at the National Games.
What other hobbies or activities do you do? I like to read, go for walks and spend time with my family.
Who is your hero? And why? My mom is my hero because she's worked hard and is my biggest supporter.
How would you like to say thank you to our sponsors? I would like to say Chi-Miigwetch (Thank you) for sponsoring me. I am looking forward to competing in the Provincial games.