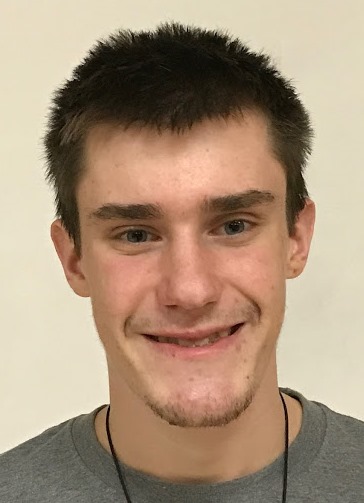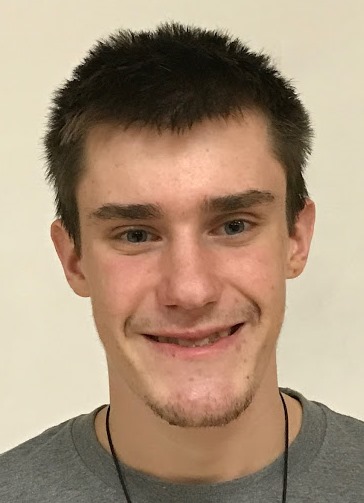 Sport: Cross Country Skiing
District: Central
Community: Huntsville
What other sports do you participate in? Cross country running
What do you hope to accomplish while competing at the National Games? Hope to bring home the Gold, meet new friends, learn new experiences.
Describe your most memorable sports accomplishment with Special Olympics. Learning to ski better from great coaches
What other hobbies or activities do you do? Drawing, gym, fishing, video games, movies, spending time with friends
Who is your hero? And why? My Dad because he is supportive and has a great sense of humor and he plays video games with me and takes good care of me .
How would you like to say thank you to our sponsors? Thank you for all of your support and the opportunity to participate in these games.