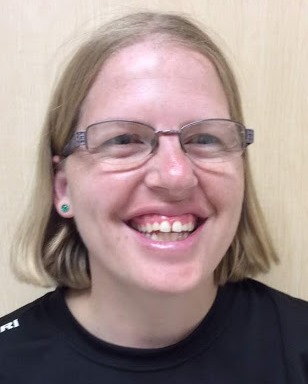 Sport: Cross Country Skiing
District: Central
Community: Peterborough
What other sports do you participate in? Swimming, Track and Field, Basketball
What do you hope to accomplish while competing at the National Games? To do my best and hopefully come home with medals.
Describe your most memorable sports accomplishment with Special Olympics. Getting to travel to the National Games in Alberta, Newfoundland and then Nova Scotia and competing with lots of new people.
What other hobbies or activities do you do? Enjoy listening to music, hanging with my friends, working out at the Wellness Center, doing arts and crafts, watching movies.
How would you like to say thank you to our sponsors? I would like to let you know how important competing in sports is to me and because of what you do, I am able to compete at national levels. So thank you very much.