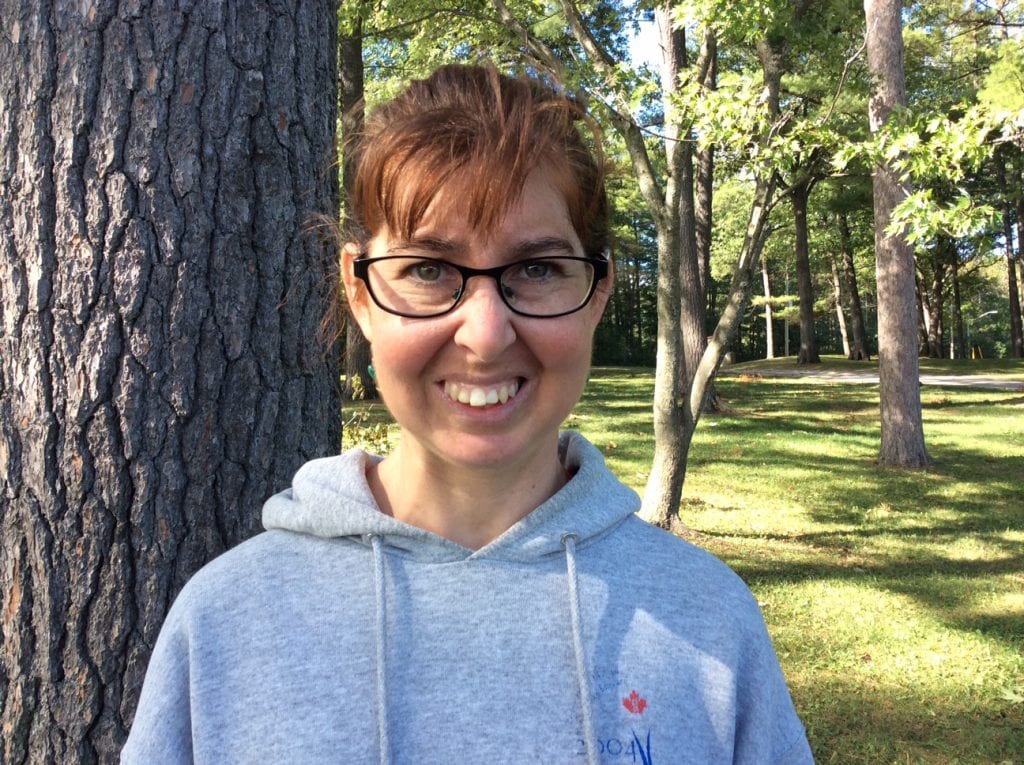 Sport: Cross Country Skiing
District: Central
Community: Barrie
What other sports you participate in? Bowling, Snowshoeing, curling
What do you hope to accomplish while competing at the National Games? To do the best that I can, I will give it 110% like always
Describe your most memorable sports accomplishment with Special Olympics. Quebec City winning 3 gold medals and being told I was going to Worlds and the disappointment when I was not chosen when I knew I had done the best I could do.
What other hobbies or activities do you do? Love listening to music, dancing and going to movies
How would you like to say thank you to our sponsors? Thank you for helping Special Olympics, I have gone to Staples and helped sell hamburgers and hot dogs in the past and was happy to do it.