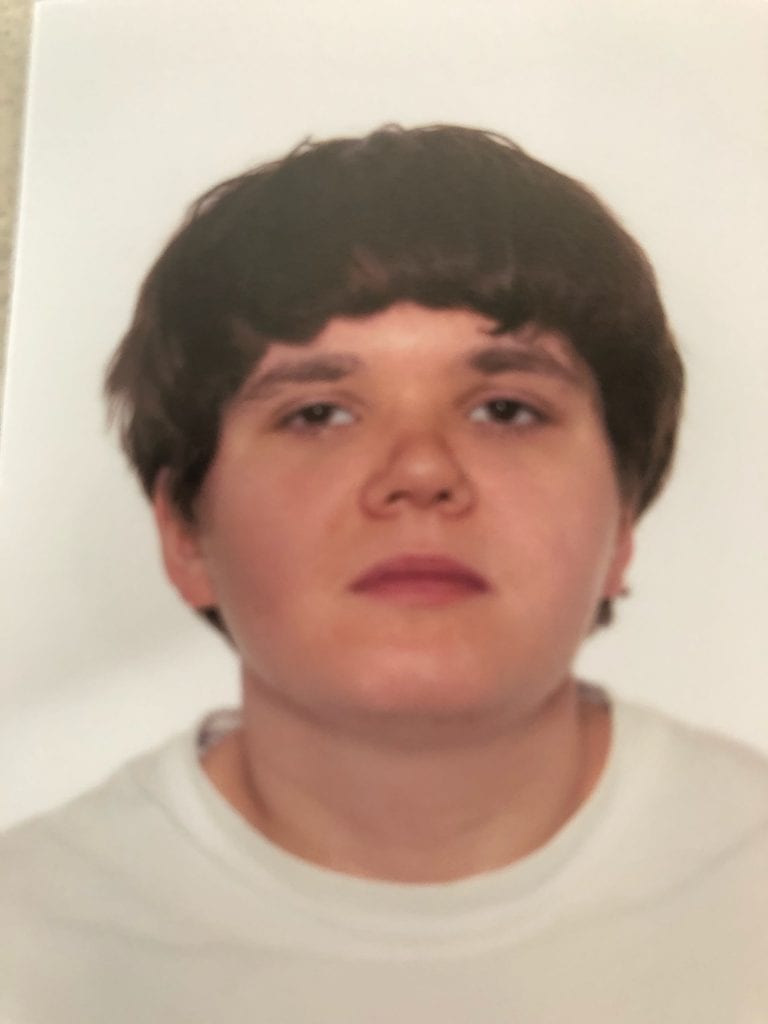 Sport: 5 Pin Bowling
District: North West
Community: Marathon
What other sports do you participate in? Swimming
What do you hope to accomplish while competing at the National Games? I hope to have fun, meet friends, hang out with friends, do my best.
Describe your most memorable sports accomplishment with Special Olympics. My most memorable sports accomplishment was being chosen to train at the Canada Games training camp with Canadian swimmer Vickie Keith.
What other hobbies or activities do you do? I work as a custodian at a high school. I love to read. I love to swim. I love to look after my pets.
Who is your hero? And why? My hero is my parents. My mom and dad cause they help me out alot to accomplish my dreams.
How would you like to say thank you to our sponsors? I would like to say Thank you by personally saying thank you to people who sponsored my team. I would put it in the newspaper, on the radio and also on facebook. I would also write them a Thank You card.