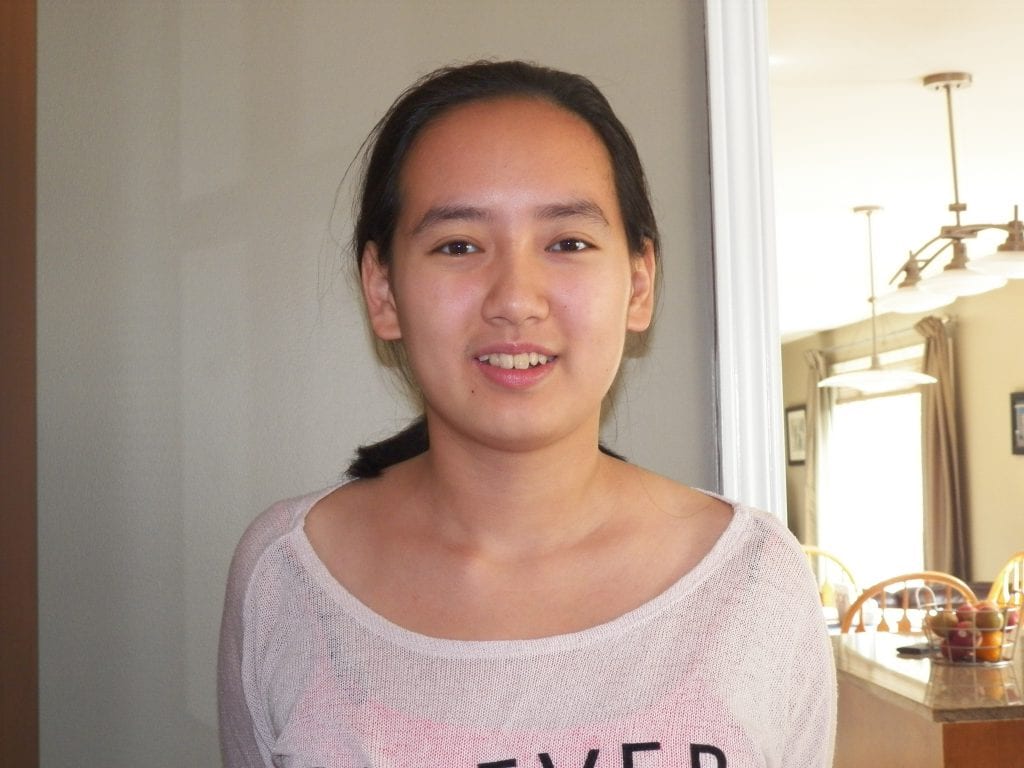 Sport: Figure Skating
District: Eastern
Community: Ottawa
What other sports do you participate in? Figure skating, swim
What do you hope to accomplish while competing at the National Games? To do my best, work hard and have fun.
Describe your most memorable sports accomplishment with Special Olympics. Be a part of Special Olympics Canada figure skating team go to World Winter Game in Austria for the first time in 2017.
What other hobbies or activities do you do? I like to dance, listen to music, draw pictures, read books, watch movies and TV and do cooking.
Who is your hero? And why? Tessa and Scott are my hero. They are Canadian Olympic World Champion. They represent Canada.
How would you like to say thank you to our sponsors? Thank you very much to support Special Olympics. You give me a chance to have meaningful life and be a happy athlete.