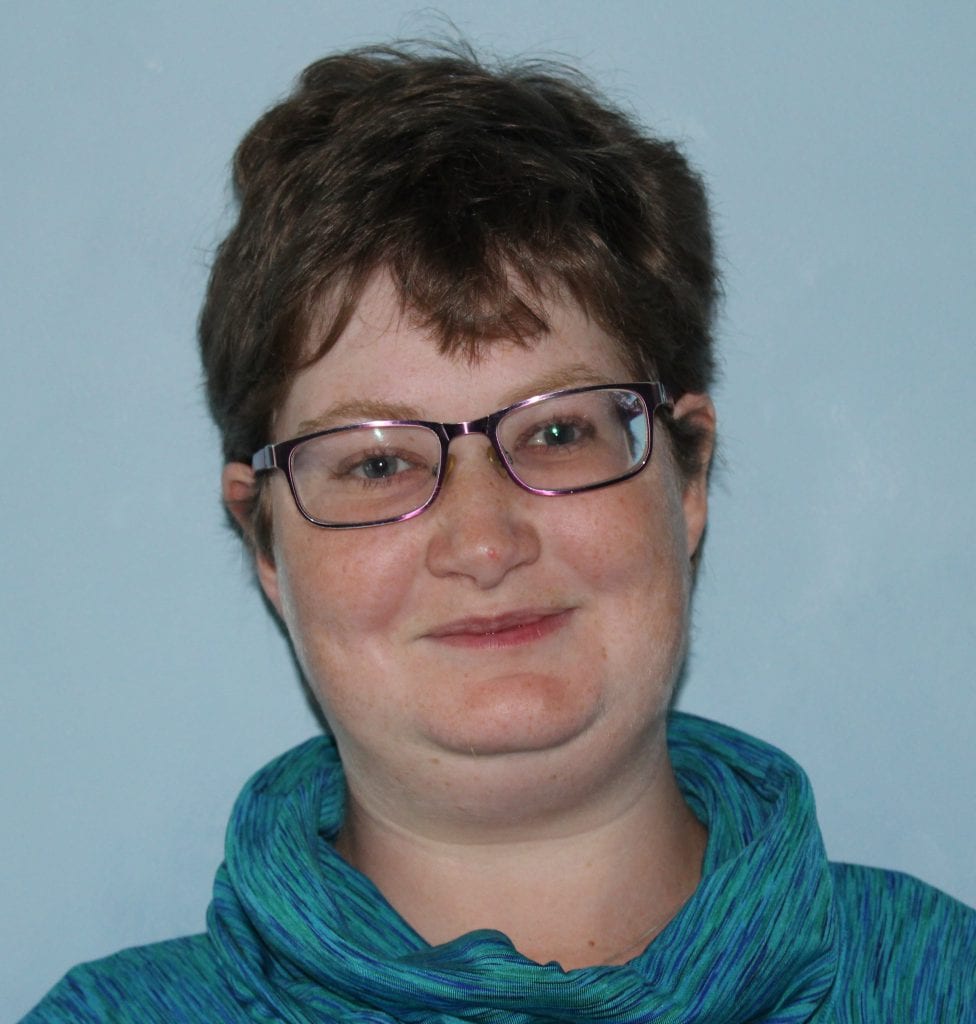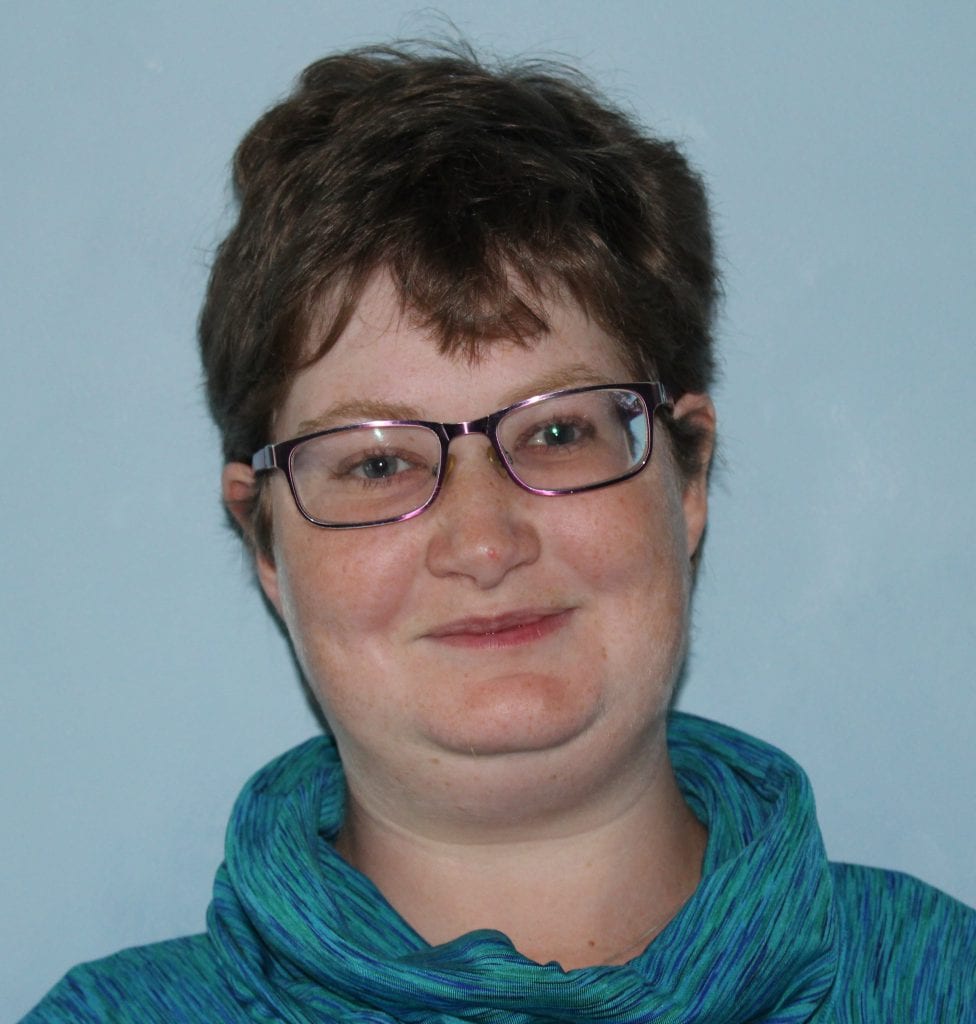 Sport: Cross Country Skiing
District: Central
Community: Central Bruce
What other sports do you participate in? Swimming
What do you hope to accomplish while competing at the National Games? To travel and to see how well I can do.
Describe your most memorable sports accomplishment with Special Olympics. At my first swim meet I felt good because it was my first real competition and I did well.
What other hobbies or activities do you do? I swim, ride at a stable for challenged equestrians, watch sports, read several books every month and help with pets and livestock.
Who is your hero? And why? Rick Mercer because he is funny and he is not afraid to try anything.
How would you like to say thank you to our sponsors? Thanks for the great chance to travel and great to learn a new sport.