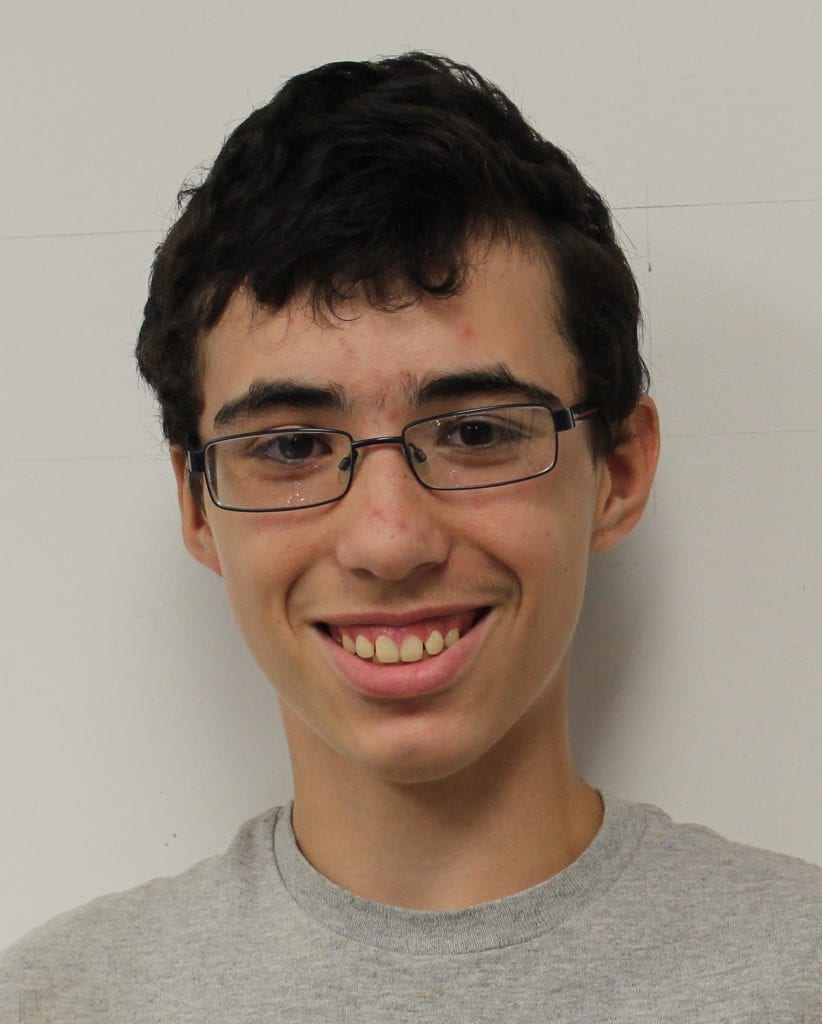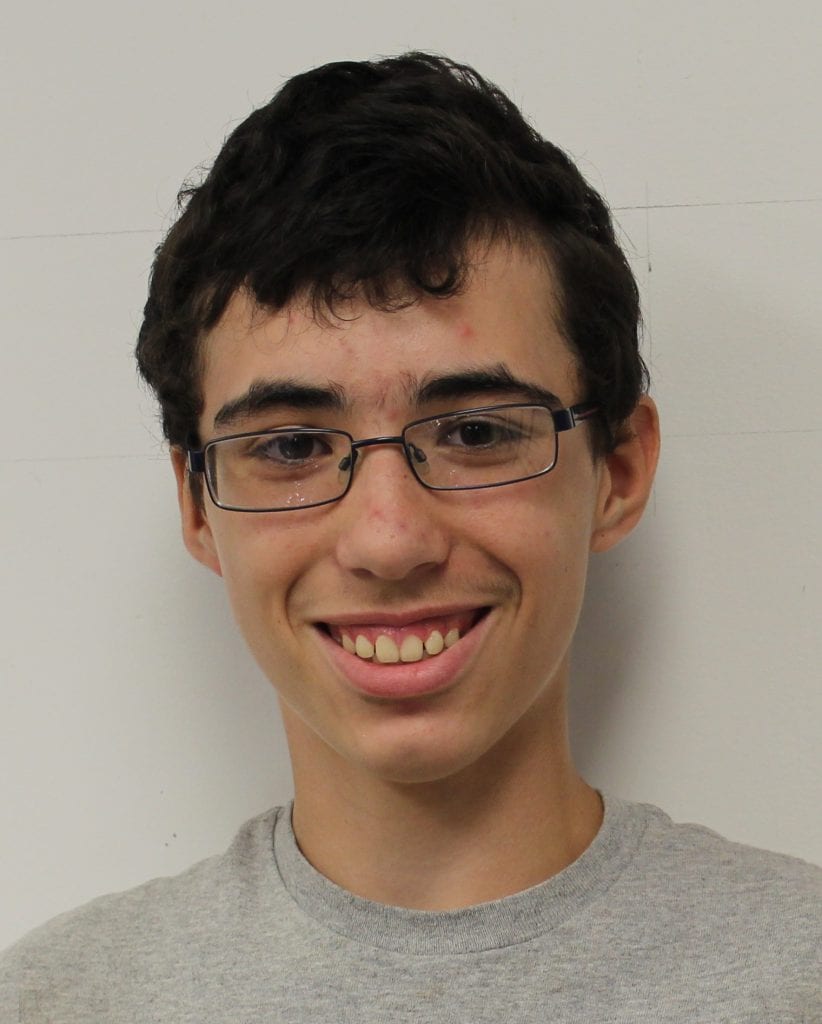 Sport: Speed Skating
District: Central
Community: South Saugeen
What other sports do you participate in? Bowling, Floor Hockey, Bocce Ball, and Track and Field
What do you hope to accomplish while competing at the National Games? I would love to come home with a gold medal.
Describe your most memorable sports accomplishment with Special Olympics. Speed Skating in North Bay, I received two Silver and two Bronze.It was my first time away from home.
What other hobbies or activities do you do? I play Basketball and soccer with my friends at school.I like to create things with all kinds of different materials.
Who is your hero? And why? Justin, he's another athlete, I want to be as good as him in Bocce Ball, Bowling and Floor Hockey.
How would you like to say thank you to our sponsors? Thank you for giving money and the things we need so we can compete.