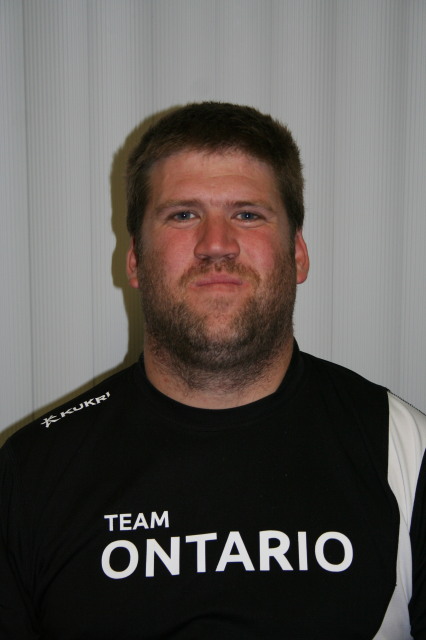 Sport: Curling
District: South West
Community: London
What other sports do you participate in? Bocce, Curling, Golf
What do you hope to accomplish while competing at the National Games? Enjoy, Have Fun, Meet people, Play well
Describe your most memorable sports accomplishment with Special Olympics. Travelling with my Team to Vancouver in 2014.
What other hobbies or activities do you do? Video Games, Time with Friends. Watching sports on TV.
Who is your hero? And why? My Grandma and Grandpa for always taking me travelling with them and teaching me about our country.
How would you like to say thank you to our sponsors? Thanks for supporting Team Ontario! You provide a great opportunity for Special Olympic Athletes.