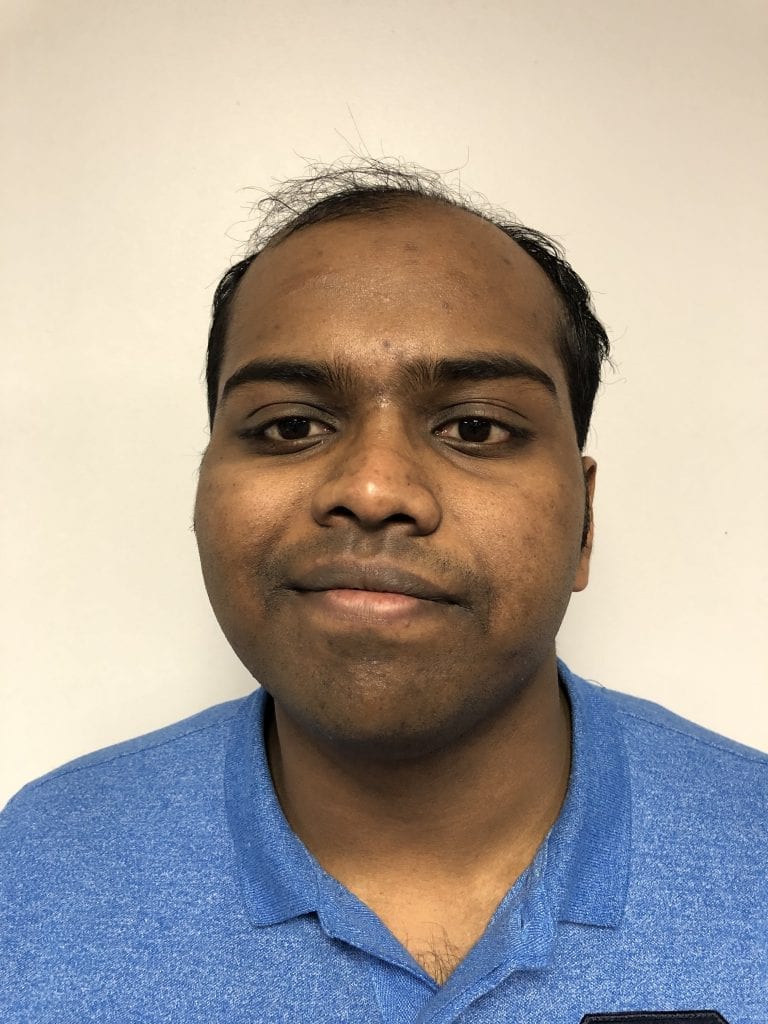 Sport: 5 Pin Bowling
District: GTA
Community: Greater Durham
What other sports do you participate in? Basketball, Floor Hockey, Baseball, Bowling, Track and Field
What do you hope to accomplish while competing at the National Games? Win
Describe your most memorable sports accomplishment with Special Olympics. Basketball – got the Gold Medal at Guelph
What other hobbies or activities do you do? Watching TV, Cooking, Cleaning
Who is your hero? And why? Brother – Andrew Sritharan and Dad.
How would you like to say thank you to our sponsors? It is my pleasure and honor to stand here in the midst of our proud community to say a big thank and special thanks to the Law enforcement, Councilors across the region, Unified partners, and all the sponsors for their support in contribution in both time and effort. I was able to to do all these events because of all my athletes, coaches, parents and friends for their dedication, enthusiasm, encouragement, and cooperation.