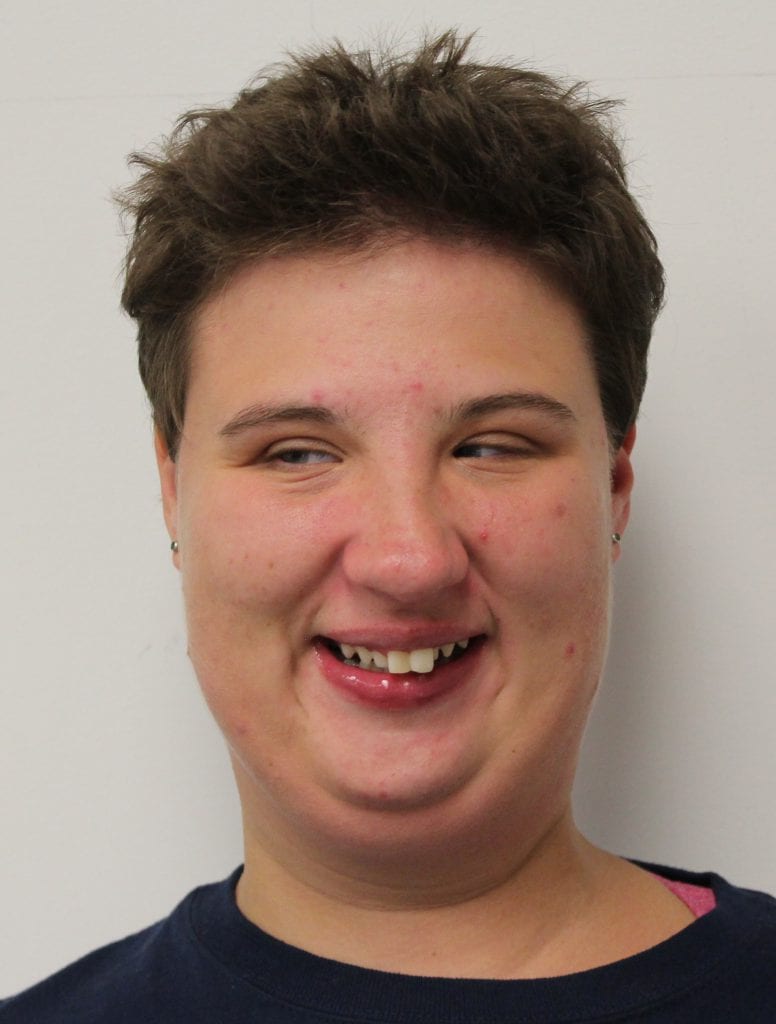 Sport: Speed Skating
District: Central
Community: South Saugeen
What other sports do you participate in? Swimming, bocce, athletics, t-ball, curling, ice hockey
What do you hope to accomplish while competing at the National Games? Have fun, catch up with old friends and make new ones.
Describe your most memorable sports accomplishment with Special Olympics. Winning first bronze medal in 25m free style at National Games.
What other hobbies or activities do you do? Participate in sports at least 3 days a week. Becoming interested in art classes. Love to play on my i-pad
Who is your hero? And why? My sister Amber. Amber recently passed her level 3 exam as a referee with Ontario Womens Hockey Association.
How would you like to say thank you to our sponsors? Thank you!