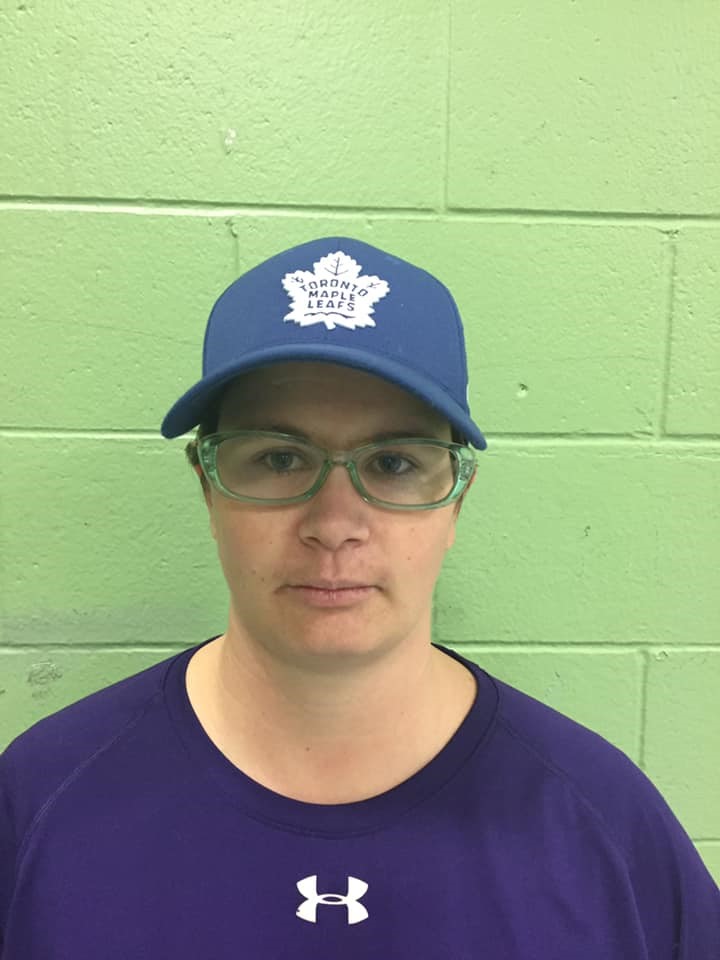 Sport: Floor Hockey
District: South West
Community: Brantford
What other sports do you participate in? 5 pin bowling softball
What do you hope to accomplish while competing at the National Games? I hope to win the gold medal and have fun
Describe your most memorable sports accomplishment with Special Olympics. Being chosen to represent Ontario in Brandon Manitoba for the National Games for swimming. I was unable to attend due to requiring knee surgery but was honoured to have been chosen
What other hobbies or activities do you do? Reading, singing, WWE, all sporting events, spending time with my family
Who is your hero? And why? My hero is my mom, older sister and my uncle Matt they are who inspire me to be who I am today.
How would you like to say thank you to our sponsors? Without our sponsors the opportunities I have been given may not exist with the support that us as athletes are given my life is more than what I ever thought it could be. I hope to make them proud.