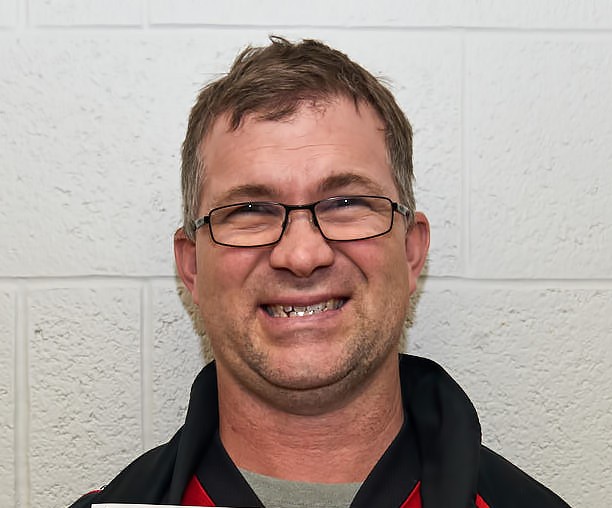 Sport: 5 Pin Bowling
District: South Central
Community: Hamilton
What other sports do you participate in? Bowling, soccer, floor hockey
What do you hope to accomplish while competing at the National Games? It would be nice to repeat our victory at floor hockey. I have been working hard at my bowling and would love to get a medal with my team and for myself.
Describe your most memorable sports accomplishment with Special Olympics. Gold medal in floor hockey at the National Games. Came very close to going to World games
What other hobbies or activities do you do? I go to movies and spend time with my friends. I have a job and am very proud of what I do. I volunteer at a local nursing home where my grandma and grandpa were. I help with their entertainment night by helping them with their seating and serving their drinks.
Who is your hero? And why? Wayne Gretzky because he is was a great hockey player and he was Canadian.
How would you like to say thank you to our sponsors? Sponsors are very important and without them none of our provincial or national activities would be possible. Thank you for giving me the opportunity to take part in all of these experiences.