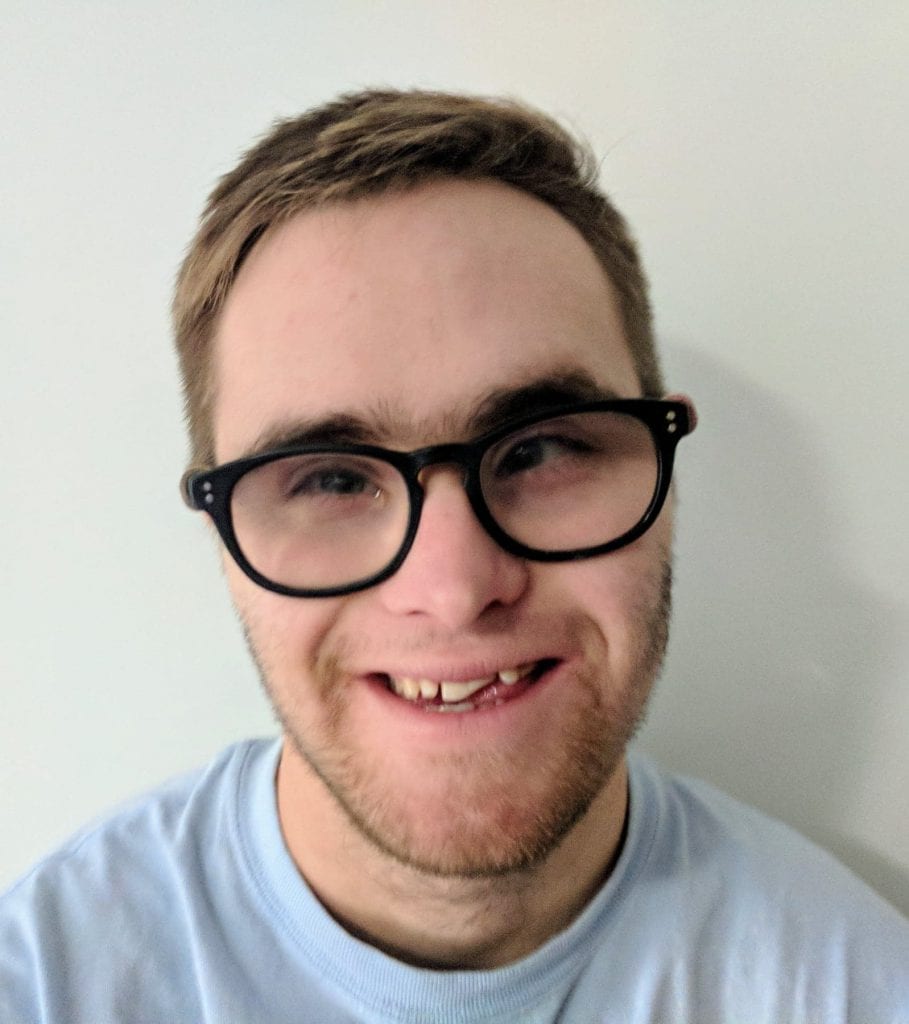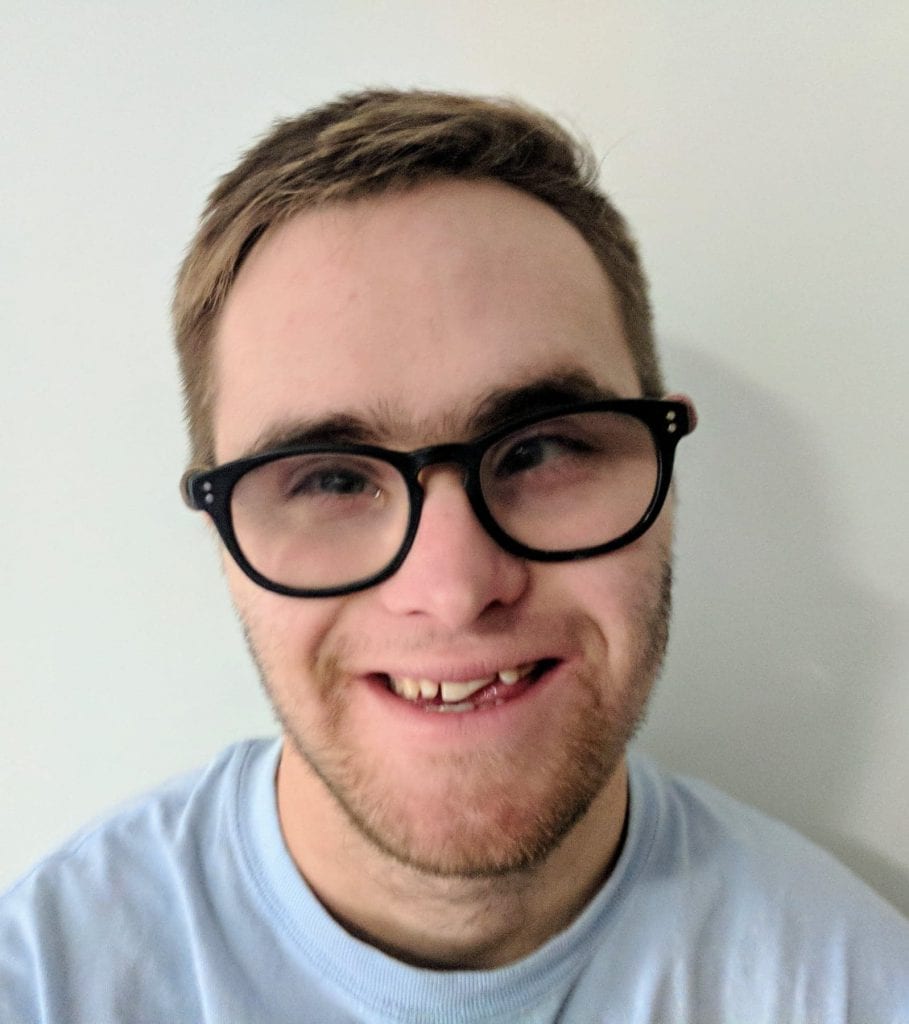 Sport: Snowshoeing
District: North East
Community: Sudbury
What other sports do you participate in? Track and field. Historically: bowling and swimming
What do you hope to accomplish while competing at the National Games? To have fun with my team and do my best.
Describe your most memorable sports accomplishment with Special Olympics. Going to the Sault with my team last year and dancing in my suit.
What other hobbies or activities do you do? In the summer I like to kayak, especially in the rapids. This year, I paddled 50 km in 2 days down the Spanish River with my mom and daddyio.I like to swim and I just learned how to ride a 2 wheel bicycle. In the winter, I like to go tobagganing, downhill skiing and snowshoeing. I also like to drink cocoa and eat cookies.I love to listen to music and go to concerts.
Who is your hero? And why? My brother Ian always looks after me and gives me big hugs and we have fun together.
How would you like to say thank you to our sponsors? I love to have fun with my friends and coaches at Special Olympics. It makes me happy and keeps me healthy.