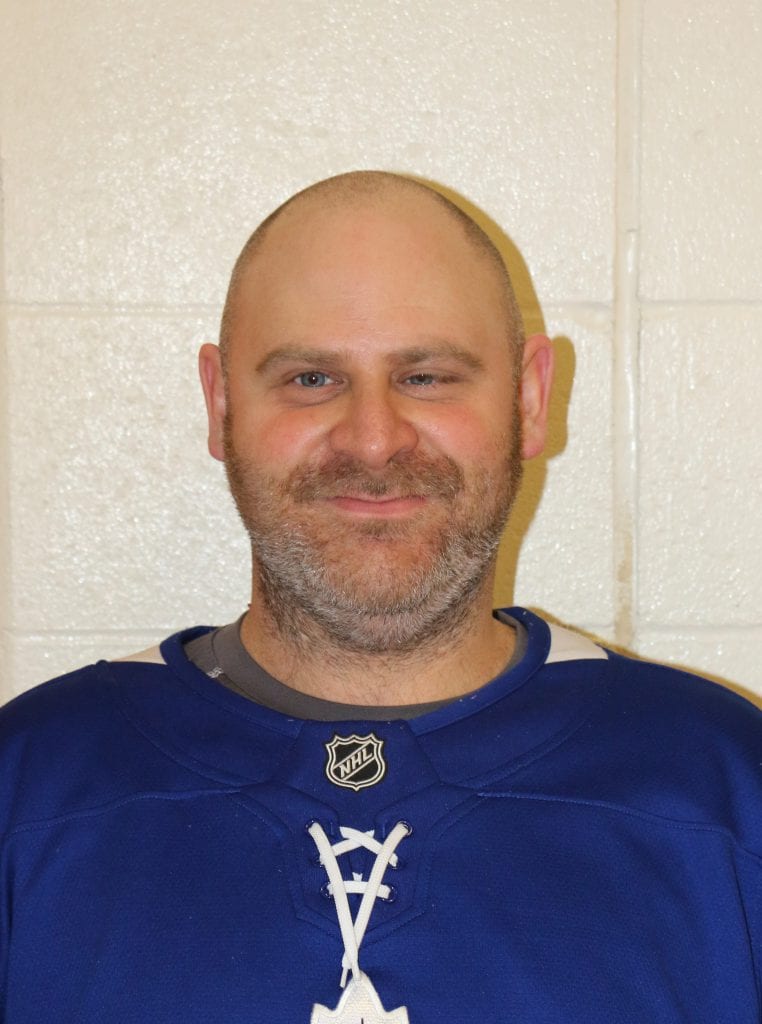 Sport: Floor Hockey
District: South Central
Community: Oakville
What other sports do you participate in? Basketball, floor hockey, indoor soccer, golf, 5 pin bowling
What do you hope to accomplish while competing at the National Games? To do well, make new friends and have fun.
Describe your most memorable sports accomplishment with Special Olympics. Coming in first in softball, basket ball, floor hockey
What other hobbies or activities do you do? Fish, scraping, cutting grass, shovelling snow for neighbors, help my mom and dad, walk my dogs , hang out with friends, watch movies
Who is your hero? And why? My Mom, she works hard every and loves to spend time hanging out with me and she loves me know matter what. She's my best friend forever.
How would you like to say thank you to our sponsors? thank you for supporting us.