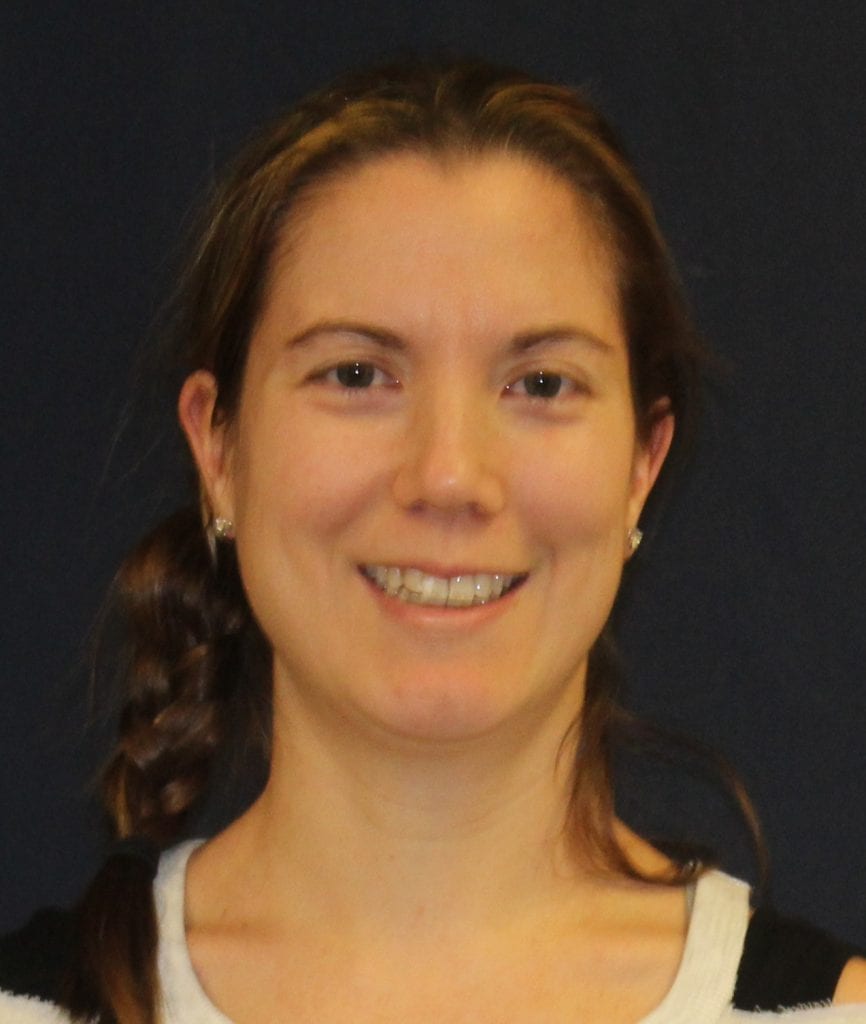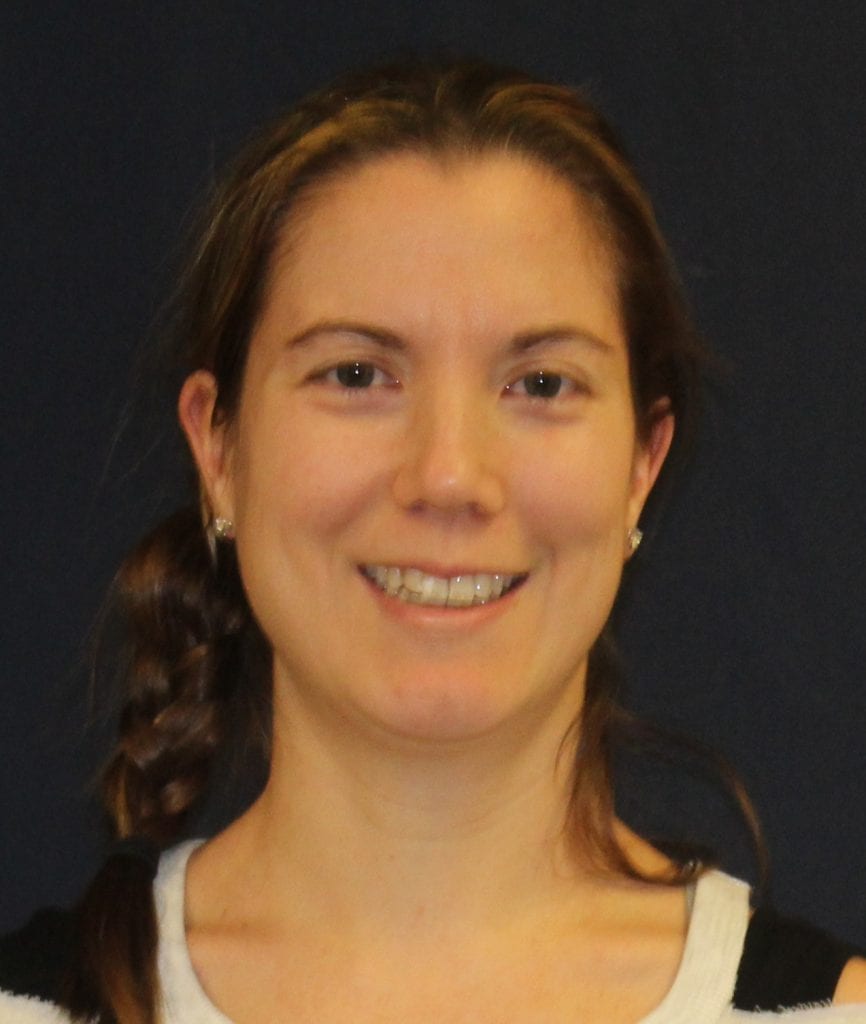 Sport: Cross Country Skiing
District: Central
Community: Central Bruce
What other sports do you participate in? Track and field, floor hockey, bowling, swimming, snowshoe
What do you hope to accomplish while competing at the National Games? My goal is to do better than my best time. I will train hard to achieve this goal.
Describe your most memorable sports accomplishment with Special Olympics. It continues to be my first competition with Special Olympics, the 2009 Windsor Summer games. My entire extended family was able to attend and support me, as they reside there. And the World Winter Games Austria 2017. This was the first time I have ever travelled so far and in a foreign county. It was very exciting. I also got a silver and bronze.
What other hobbies or activities do you do? Reading, knitting, crocheting, arts and crafts, jewelry design and creating, painting, scrap booking, bicycling, fitness classes. Each summer I help my parents with our vegetable garden, planting seeds, weeding, picking and cooking. I enjoy baking and cooking too.
Who is your hero? And why? Jamie Sale, Canadian Olympic Figure Skater. I met her at the World Games, Austria, while attending a Team Canada luncheon. I was fortunate to be picked as one of the Ambassadors who could attend. I asked her what she would do to calm her nerves before competing. She said to me, that it was alright to be a little nervous before each competition. But whenever she felt more nervous and butterflies were in her stomach, she quoted to me what her mother said to her, "Jamie, just remember try to make those butterflies fly in formation."As a Special Olympic athlete, I will remember this quote to give me the confidence to keep going forward.
How would you like to say thank you to our sponsors? Thank you for giving me the opportunity to attend the Special Olympic Games. I really appreciate the generosity from my parents, coaches and Special Olympics for helping me to achieve my goals.