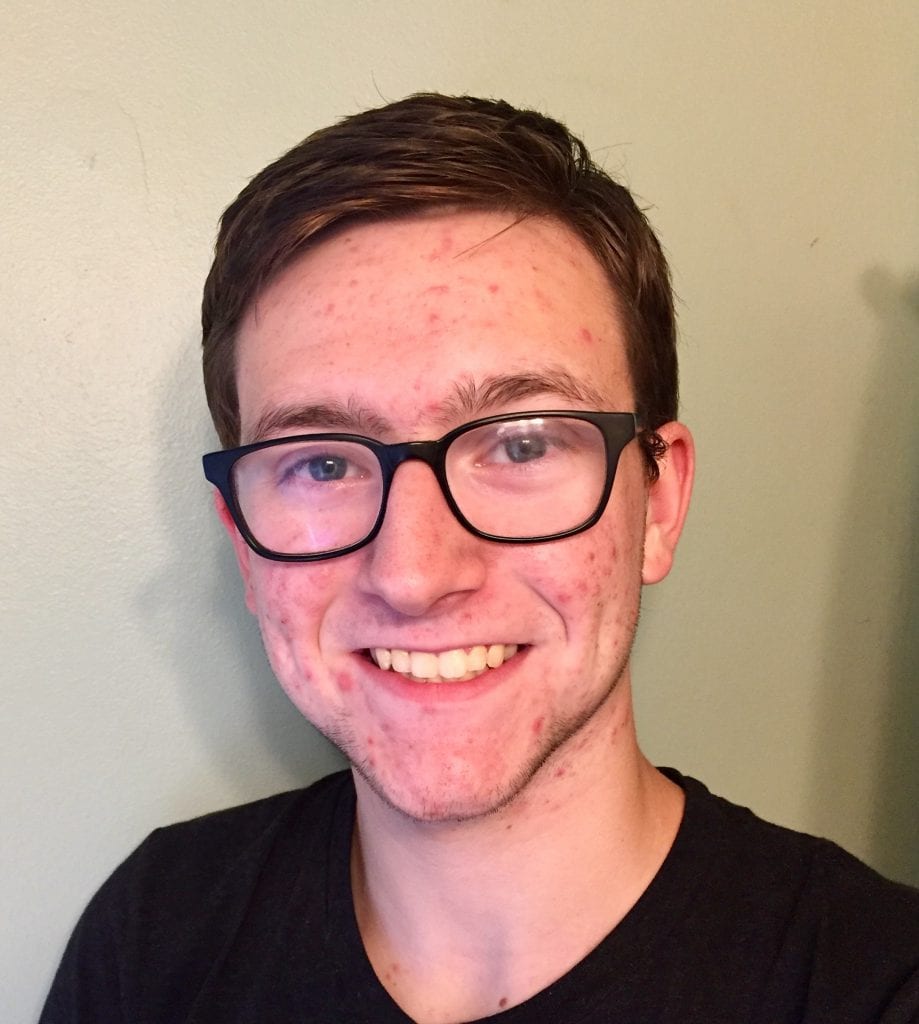 Sport: Speed Skating
District: South Central
Community: Milton
What do you hope to accomplish while competing at the National Games? To do my best and have personal best times in each race.
Describe your most memorable sports accomplishment with Special Olympics. My most memorable accomplishment was getting 4 first place ribbons at my first Special Olympics qualifier.
What other hobbies or activities do you do? Video games, bike riding, roller blading.
Who is your hero? And why? Charles Hamlin. I decided I wanted to be a speed skater after watching him compete in the Vancouver Olympics. He is super fast and I hope to be as fast as him one day.
How would you like to say thank you to our sponsors? Thank you for supporting Special Olympics and helping make my dream of competing in the Special Olympics come true!