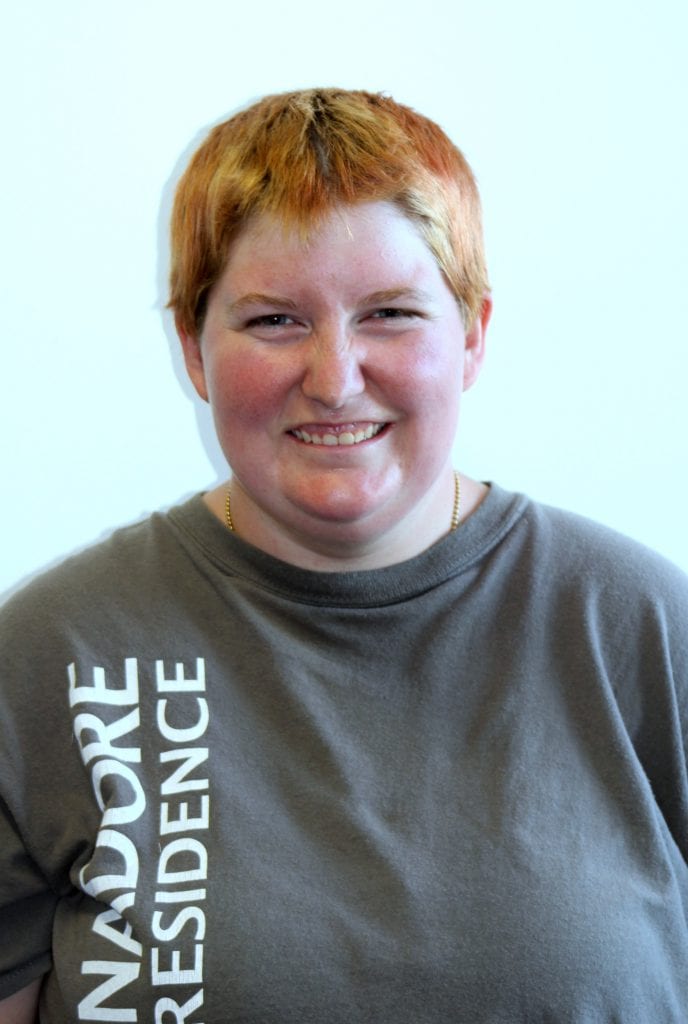 Sport: Snowshoeing
District: North East
Community: North Bay
What other sports do you participate in? Curling, Bowling, basketball, powerlifting, swimming, baseball, track & feild,soccer, bocce,
What do you hope to accomplish while competing at the National Games? Have fun and play my best
Describe your most memorable sports accomplishment with Special Olympics. Winning gold for both soccer and bocce and qualifying for nationals in both sports.
What other hobbies or activities do you do? Bike riding, cross fit, spending time with friends and family, and all my sports.
Who is your hero? And why? Brad Jacobs because he went to the Olympics for curling and won gold.
How would you like to say thank you to our sponsors? Thank you for your support and everything you have done to help me fulfill my dreams.