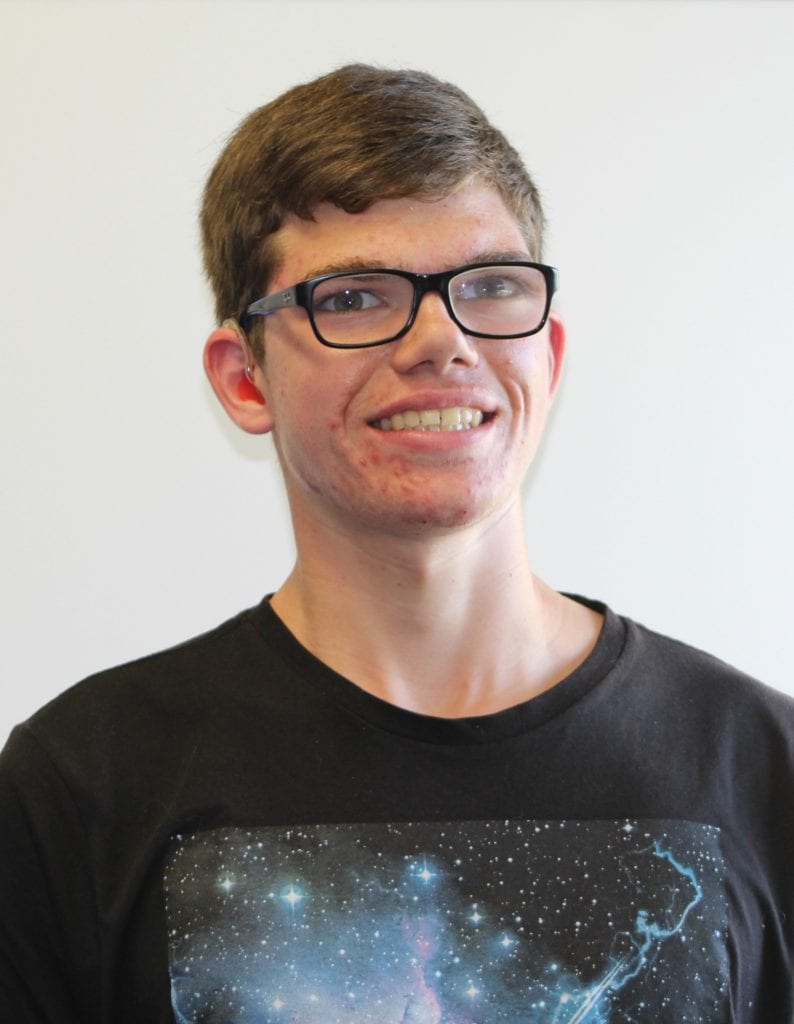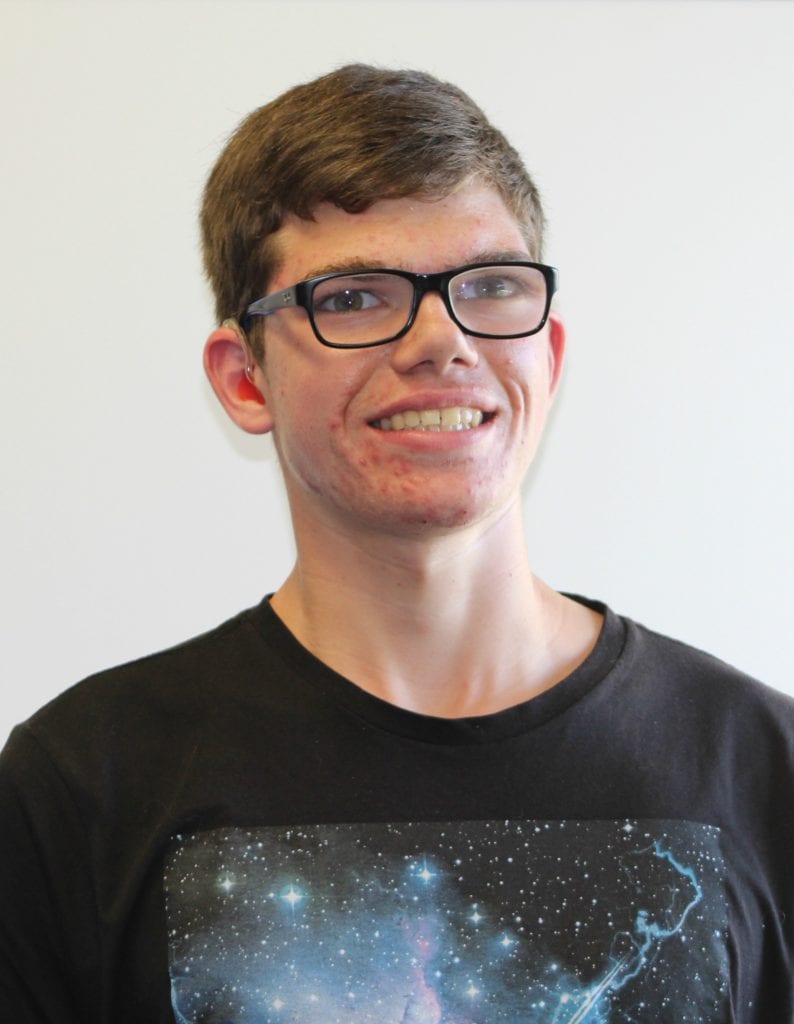 Sport: Cross Country Skiing
District: North East
Community: North Bay
What other sports do you participate in? Track, basketball, soccer,
What do you hope to accomplish while competing at the National Games? Improving my times and skills
Describe your most memorable sports accomplishment with Special Olympics. Male Athlete of the Year for North Bay
What other hobbies or activities do you do? Running, playing video games, fishing, Basketball in the driveway
How would you like to say thank you to our sponsors? Thank you for helping me get to the Winter Games.