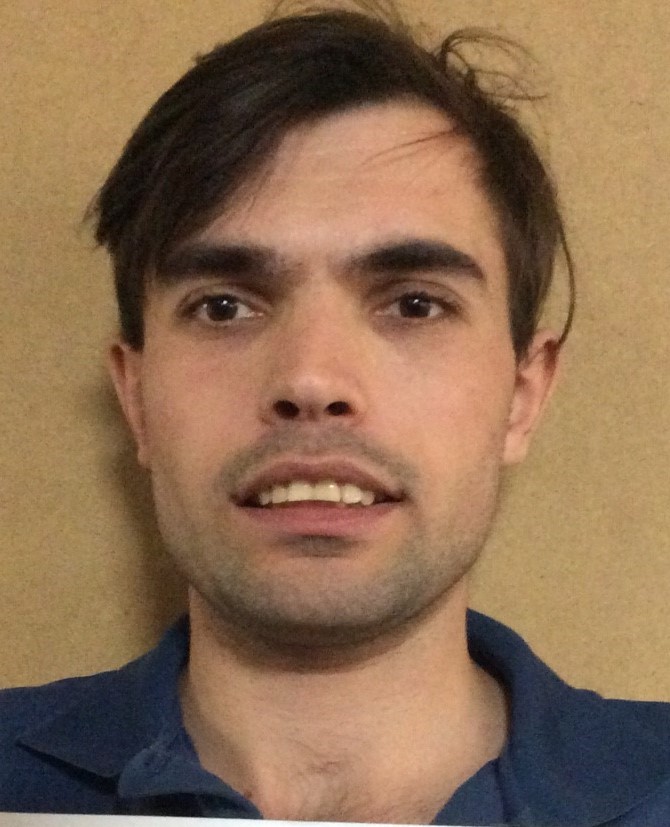 Sport: 5 Pin Bowling
District: Central
Community: Orillia
What other sports do you participate in? Basketball, baseball, floor hockey, soccer, golf, curling
What do you hope to accomplish while competing at the National Games? I hope for our team to be the best we can be and hopefully win a medal. I like supporting my team mates & cheering on the teams we play against as well.
Describe your most memorable sports accomplishment with Special Olympics. Going to the National Championships was the most incredible experience I have had for sure. I love the competition. Everyone cheering each other on and supporting each other is the best part.
What other hobbies or activities do you do? I have an 87 year old friend in town that I check in on through the week. I'm his best friend. We go for breakfast or a coffee or just walk in town. I help serve dinners at the Moose Lodge when they need help. I volunteered at the Comfy Cat Shelter looking after the kitties & cleaning litter boxes, but they closed down. I help elderly neighbors shoveling snow in the winter. And I like to hang out with my friends and play video games.
Who is your hero? And why? My Mom is my hero. She looks after me, makes sure I eat right, makes sure i'm always OK & supports me in everything I do.
How would you like to say thank you to our sponsors? Thank you for all the help you give us so we can play in all the sports we love.