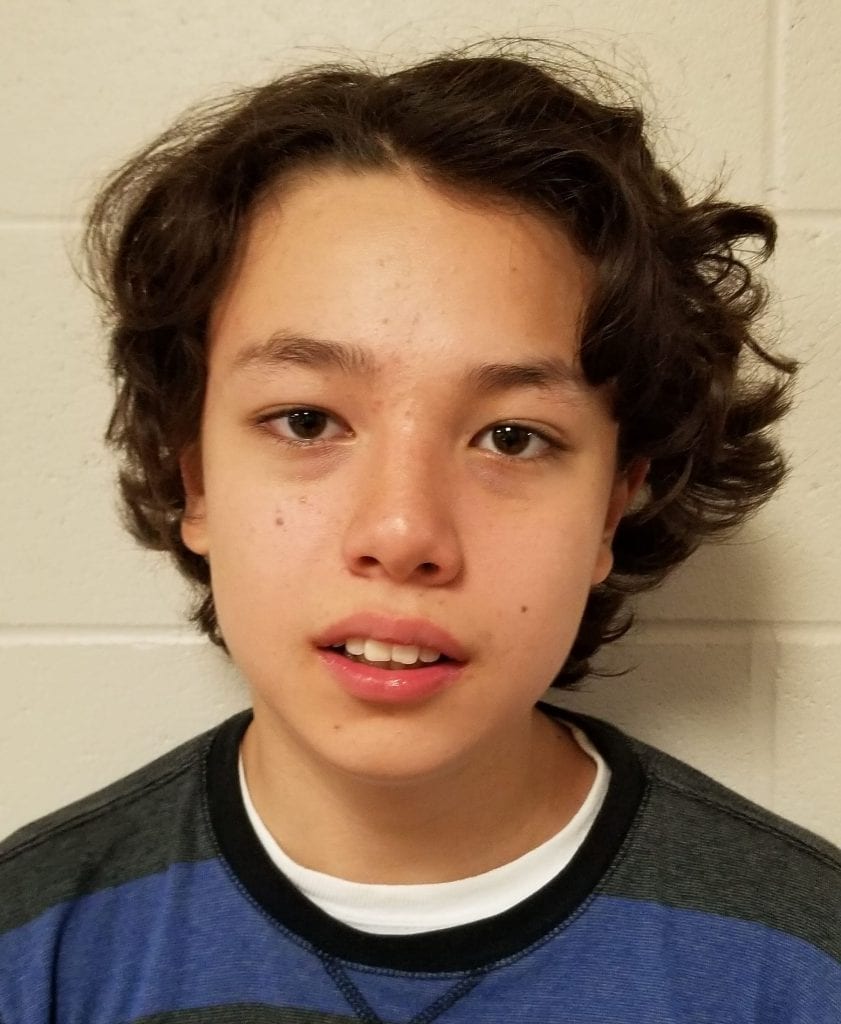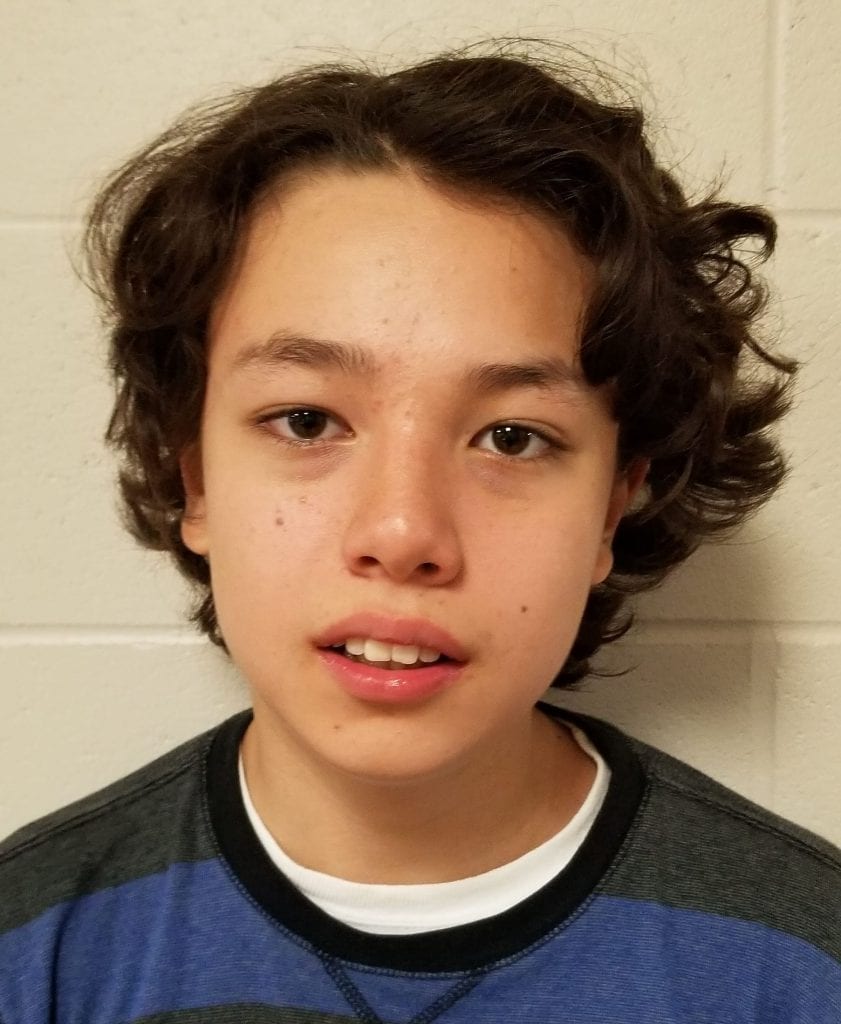 Sport: Alpine Skiing
District: Central
Community: Collingwood & Area
What other sports do you participate in? Swimming, Track & Field, Softball
What do you hope to accomplish while competing at the National Games? Lots of fun. It's so exciting to travel and see other athletes. I love to compete.
Describe your most memorable sports accomplishment with Special Olympics. Skiing! I shared most improved skier with my brother Alex!
What other hobbies or activities do you do? I draw trains from the Thomas series, l build lego trains and like to watch reruns of Bear in the Big Blue House.
Who is your hero? And why? My Dad. He is patient with me and accepts me as I am and always encourages me. I know he loves me.
How would you like to say thank you to our sponsors? HUGS!