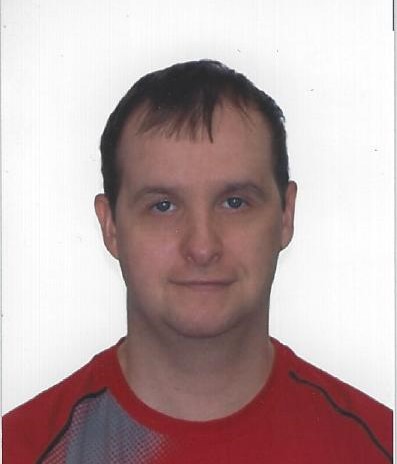 Sport: Figure Skating
District: South Central
Community: Hamilton
What other sports do you participate in? Softball
What do you hope to accomplish while competing at the National Games? I would like to try and win a medal, but if I don't I know I will have fun and meet some new friends and meet up with some old friends. Also encourage my teammates to do their best.
Describe your most memorable sports accomplishment with Special Olympics. In 2004 I won the Athlete of the Year for Ontario
What other hobbies or activities do you do? I love going on my computer, playing games. I play SO softball.
Who is your hero? And why? My Dad is my hero, he always encouraged me to do my best and try my hardest. My dad passed away in April 2016. He was my softball coach and basketball coach.
How would you like to say thank you to our sponsors? Thank you to all the Sponsors of Special Olympics without you a lot of athletes would not be able to fulfill their dreams.