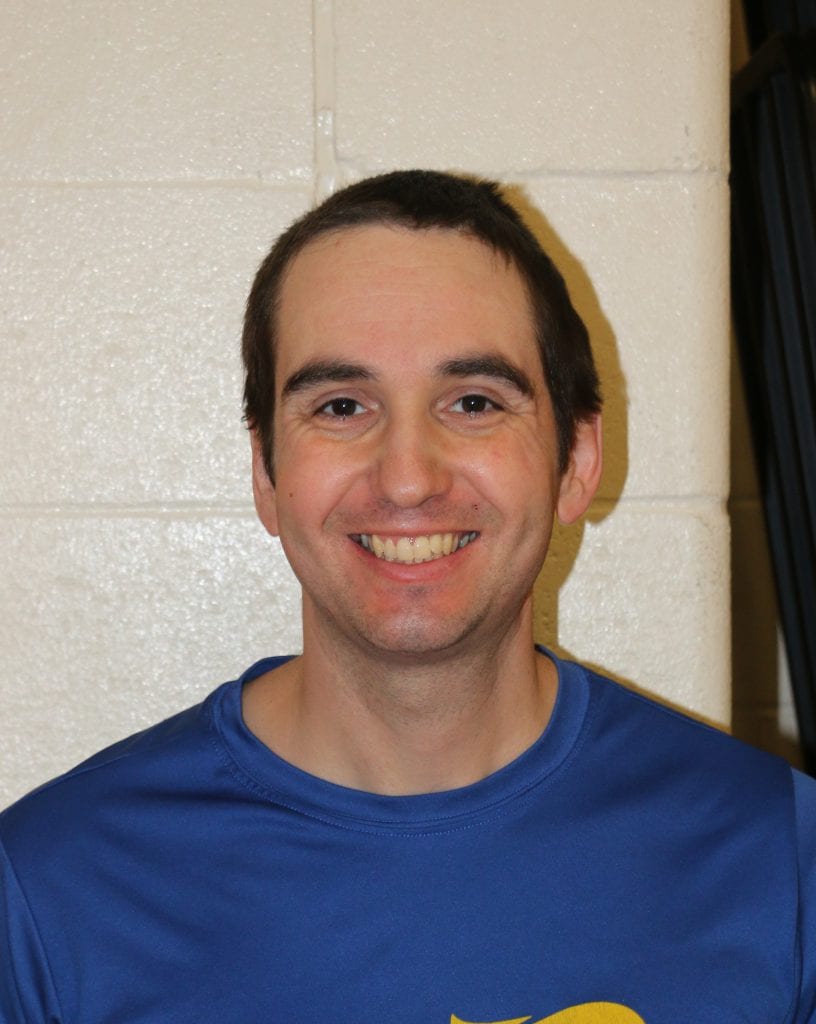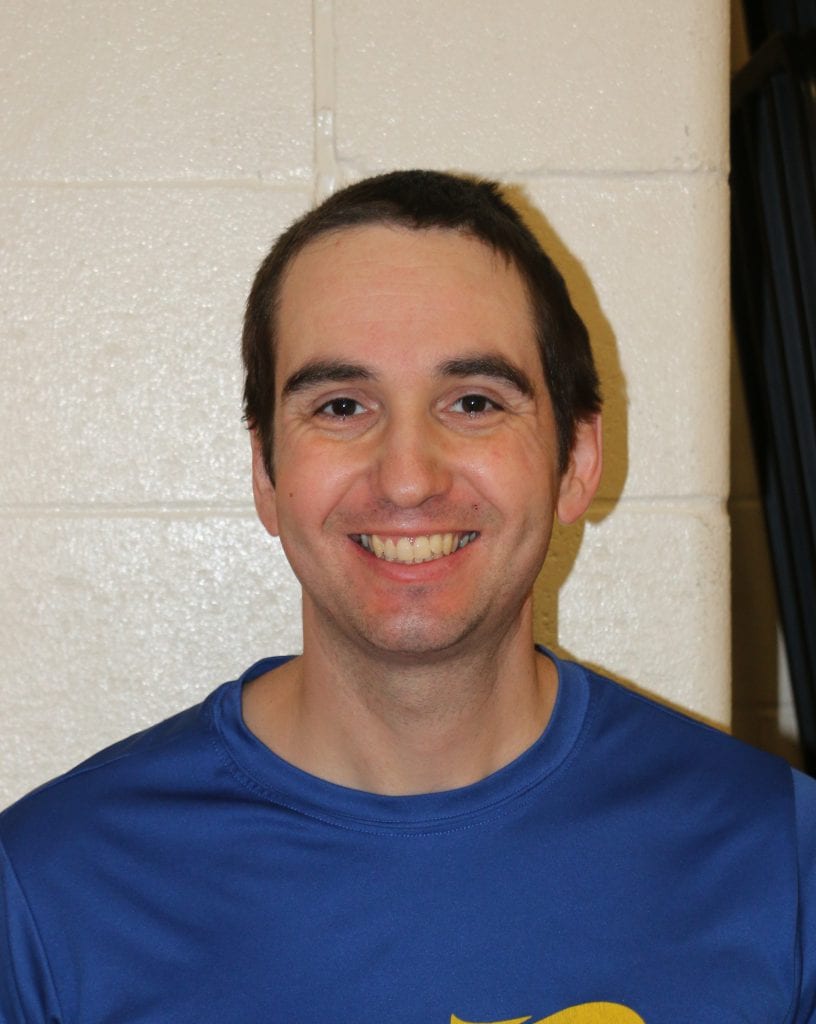 Sport: Floor Hockey
District: South Central
Community: Oakville
What other sports do you participate in? Basketball, golf, floor hockey, bowling, soccer indoor and outdoor, baseball
What do you hope to accomplish while competing at the National Games? Hope to win and move on to higher games
Describe your most memorable sports accomplishment with Special Olympics. Winning a Bronze medal at the Provincial Games
What other hobbies or activities do you do? TV, movies, workout at the YMCA
Who is your hero? And why? Terry Fox, Michael Jordan, Jose Bautista
How would you like to say thank you to our sponsors? I would like to thank everyone who made the games possible.