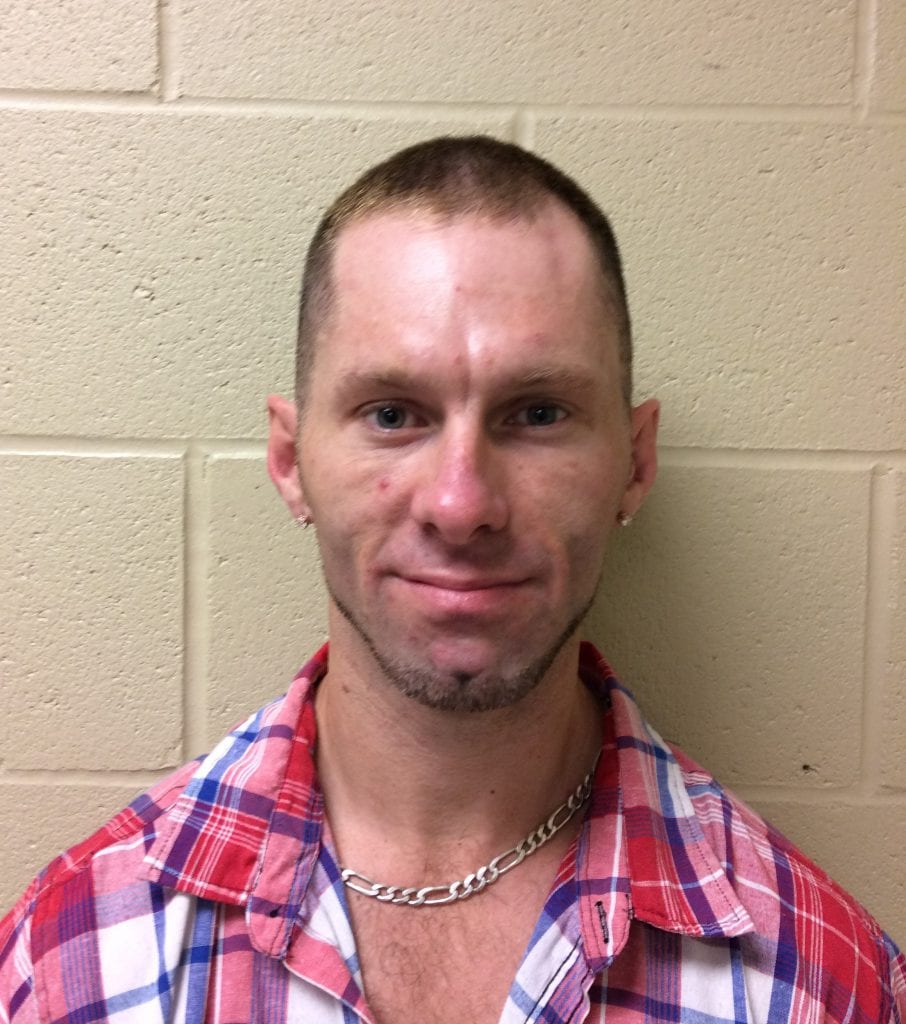 Sport: Floor Hockey
District: Central
Community: Peterborough
What other sports do you participate in? Ice Hockey
What do you hope to accomplish while competing at the National Games? Make friends, and play to the best of my ability.
Describe your most memorable sports accomplishment with Special Olympics. Attending the World Games in Austria
What other hobbies or activities do you do? Walking the dog, Ice Hockey.
Who is your hero? And why? Sidney Crosby
How would you like to say thank you to our sponsors? Without them nothing would take place. Thanks for their time.