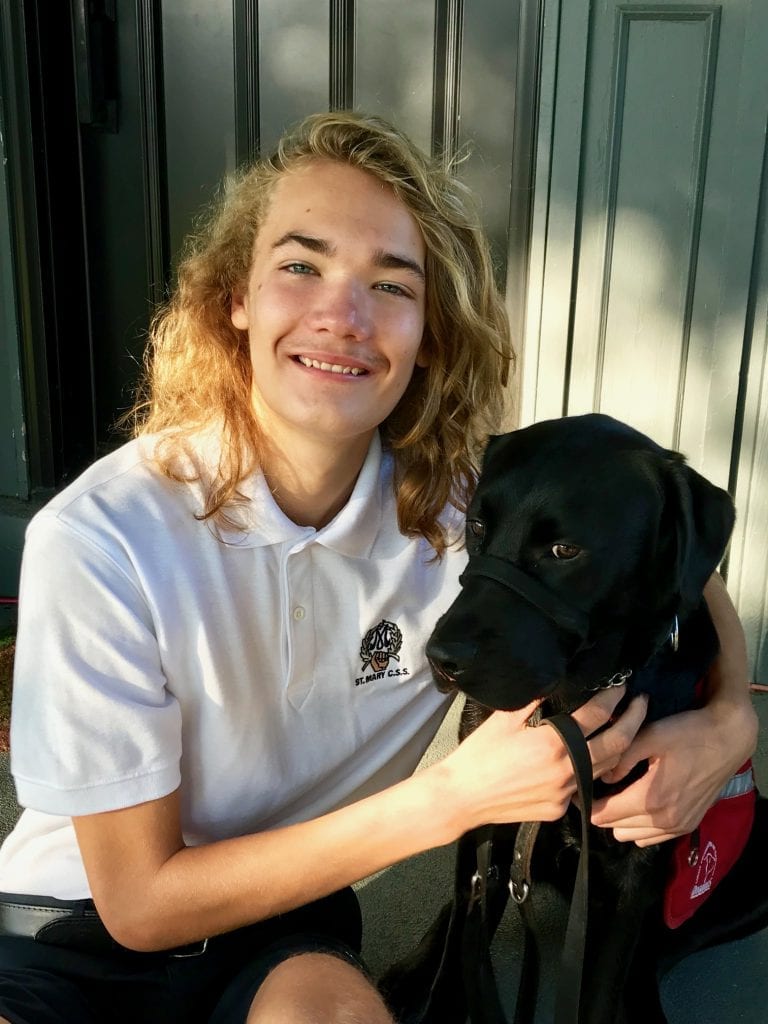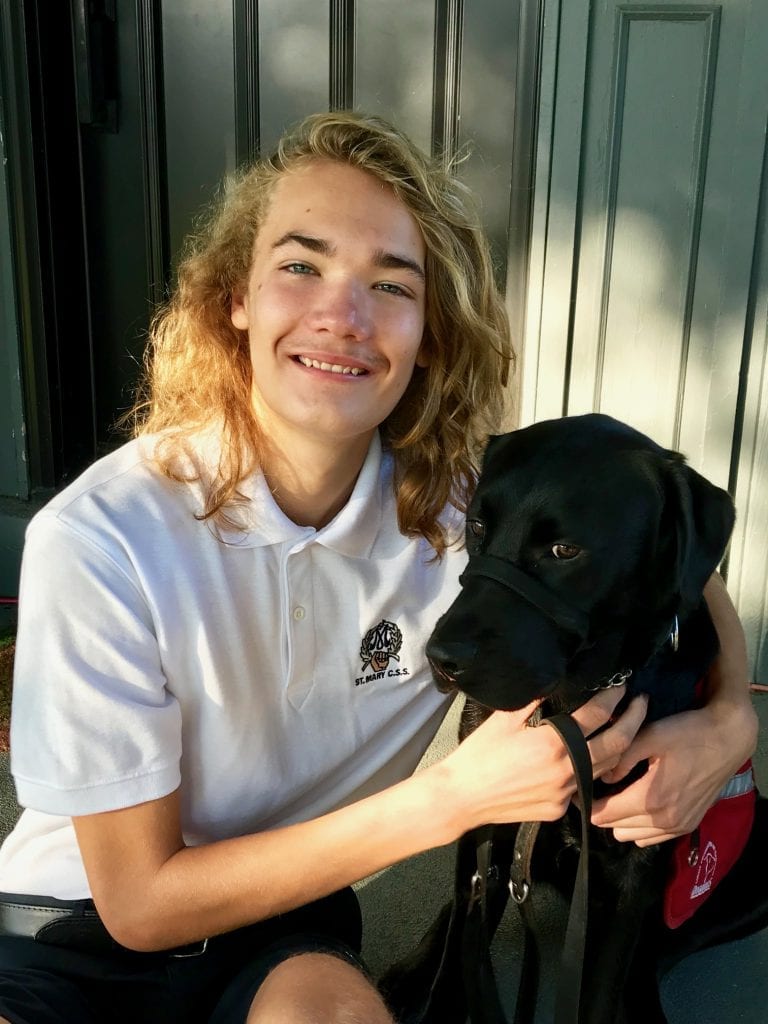 Sport: Speed Skating
District: GTA
Community: Greater Durham
What other sports do you participate in? Swimming, Track & Field
What do you hope to accomplish while competing at the National Games? My goal is to do my personal best in each of my events, and make the Canadian National team and make my coach Duncan LeBlanc proud – oh and my momma too.
Describe your most memorable sports accomplishment with Special Olympics. Standing on the podium in North Bay and getting a gold. I knew then I could be a great speed skater, so I keep trying.
What other hobbies or activities do you do? I love to swim and snorkel. I also read all the Legend of Zelda and Bone books. I like my Nintendo Switch and I love to play with my service dog, Ink and take him for walks.
Who is your hero? And why? My papa. Because he's always there for me and Ink loves him too. He also helps my mom a LOT.
How would you like to say thank you to our sponsors? Thank you for making this event possible. Without Special O I would not have the friends I have, or the opportunity to go new places and be my best. It's opened the world to me – so thank you for knowing that we Special Athletes matter too. You can't see it, but your involvment touches many lives for the better.