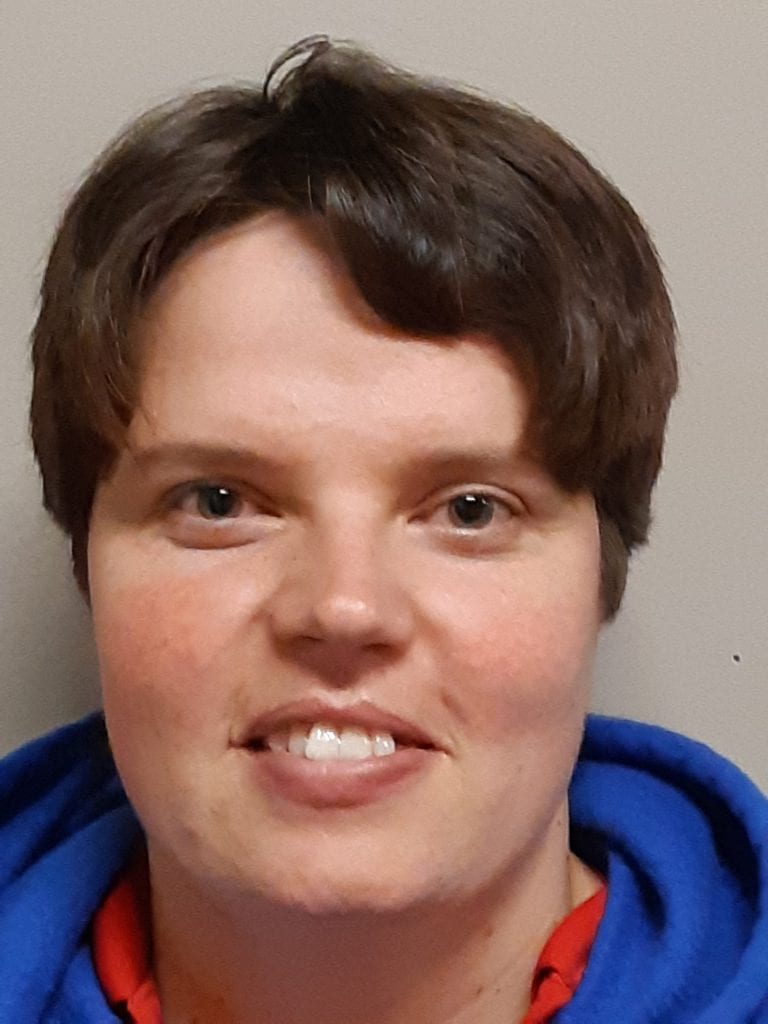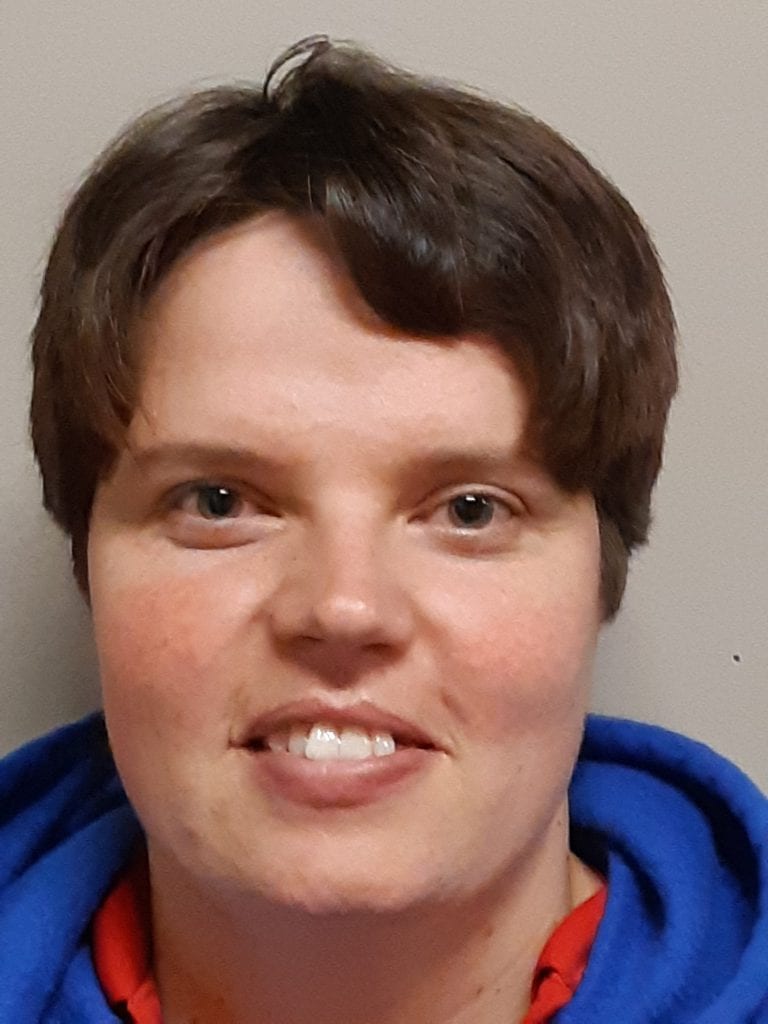 Sport: 5 Pin Bowling
District: Central
Community: Peterborough
What other sports do you participate in? 10 pin Bowling, Swimming, Baseball, Floor Hockey, Track and Field
What do you hope to accomplish while competing at the National Games? I hope to represent my area well, some gold medals would be good. I want to meet new friends and have a good time. I look forward to supporting my teammates
Describe your most memorable sports accomplishment with Special Olympics. 10 pin Bowling in PEI Nationals. I won two silvers, gold in singles, gold in individual all round. I did it!!
What other hobbies or activities do you do? Working at Wendy's. Hanging out with friends and going to Peterborough Petes hockey games and also Peterborough Lakers lacrosse games too.
Who is your hero? And why? Terry Fox as I admire all he did with such a disability. He showed the ability of a disabled person to all of Canada and also the world. Terry did something that a healthy person with the use of two strong legs would have a difficult time accomplishing! He was amazing!!
How would you like to say thank you to our sponsors? Thank you! Thank you! To everyone who takes the time to put their support behind each and every one of us that are trying so hard to do our best. Please know that we appreciate everything you do, whether it is giving of your time, giving monetary support, and also product for us to be able to compete. All you do gets us one step further to our dream. Without your support we would be playing and competing in our community but we would not put a foot on the big stage! Thank you so very much!