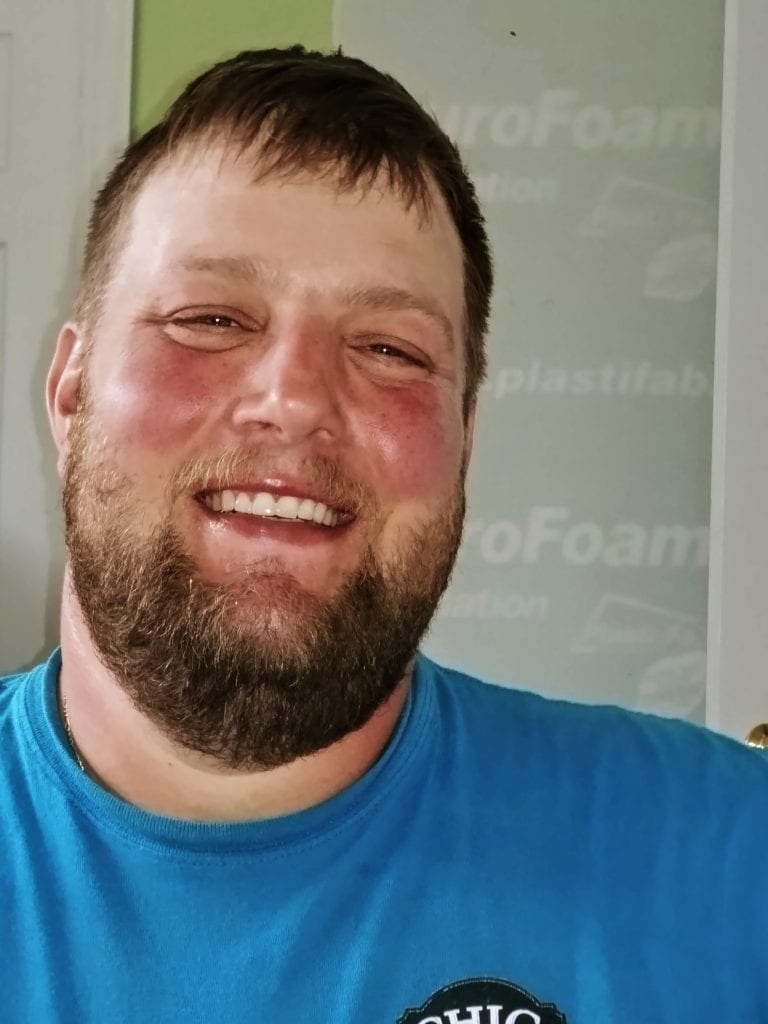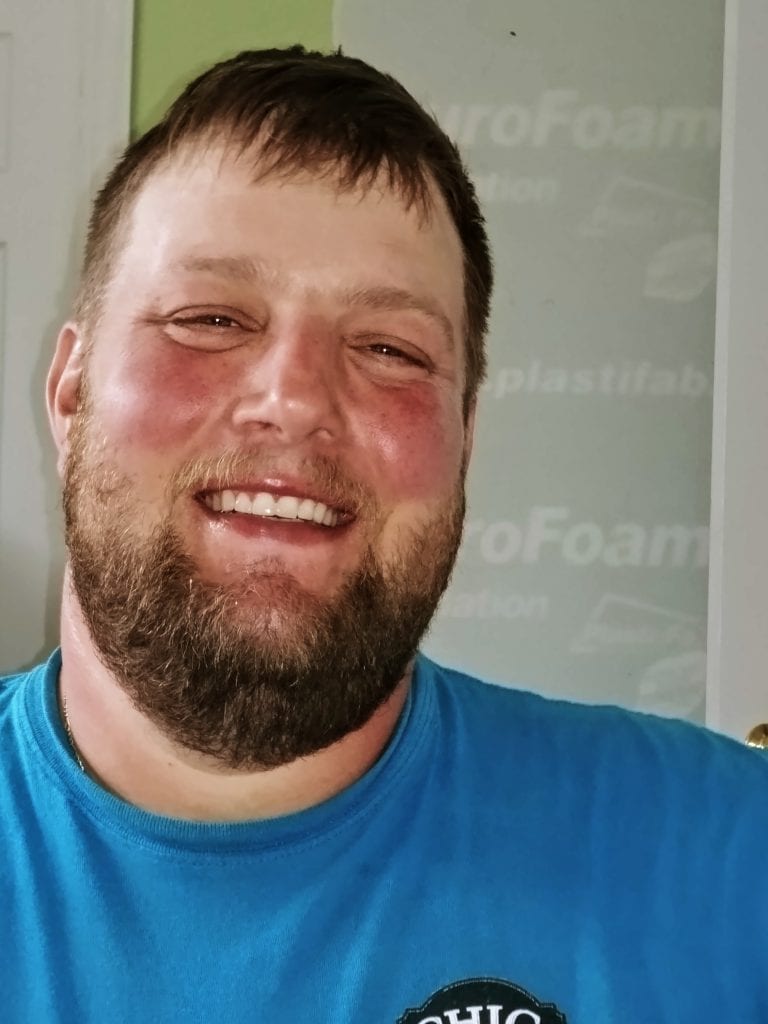 Sport: Floor Hockey
District: Central
Community: Peterborough
What other sports do you participate in? Soccer, Swimming, Bowling
What do you hope to accomplish while competing at the National Games? To do my best and make my team proud, and maybe going onto Worlds
Describe your most memorable sports accomplishment with Special Olympics. Making it in the year 2000 in Ottawa for the Nationals in cross country skiing
What other hobbies or activities do you do? Riding ATV's. I like going and watching Nascar races and building lego models
Who is your hero? And why? Dale Earnhardt Jr. because I like to watch him race. He helps out different charities
How would you like to say thank you to our sponsors? By being the best athlete I can be, and making the sponsors proud of me.